Endorse This: 'I Think They're All Losers'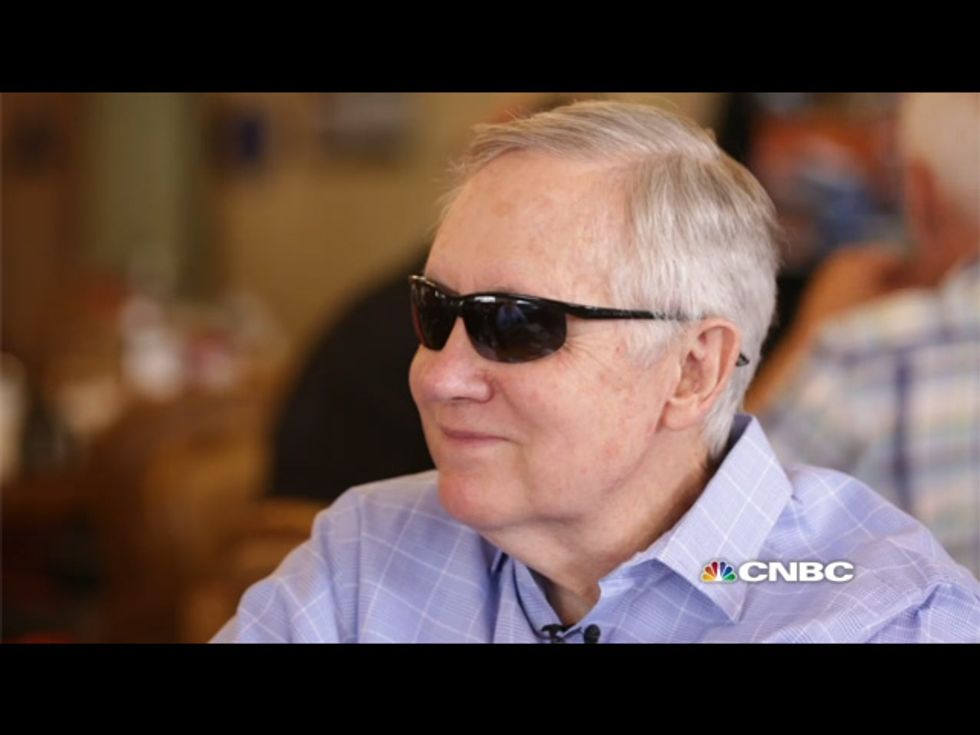 Senator Harry Reid (D-NV) is retiring — but he's still got a thing or two to say before he goes home.
Click above to watch the former boxer bring on some trash talk about the 2016 Republicans, with a casual flippancy that would make Don Rickles proud. Then share this video!
Video via CNBC.
Get More to Endorse Delivered to Your Inbox
[sailthru_widget fields="email,ZipCode" sailthru_list="Endorse This Sign Up"]