Learn These Travel Hacks to Travel the World on the Cheap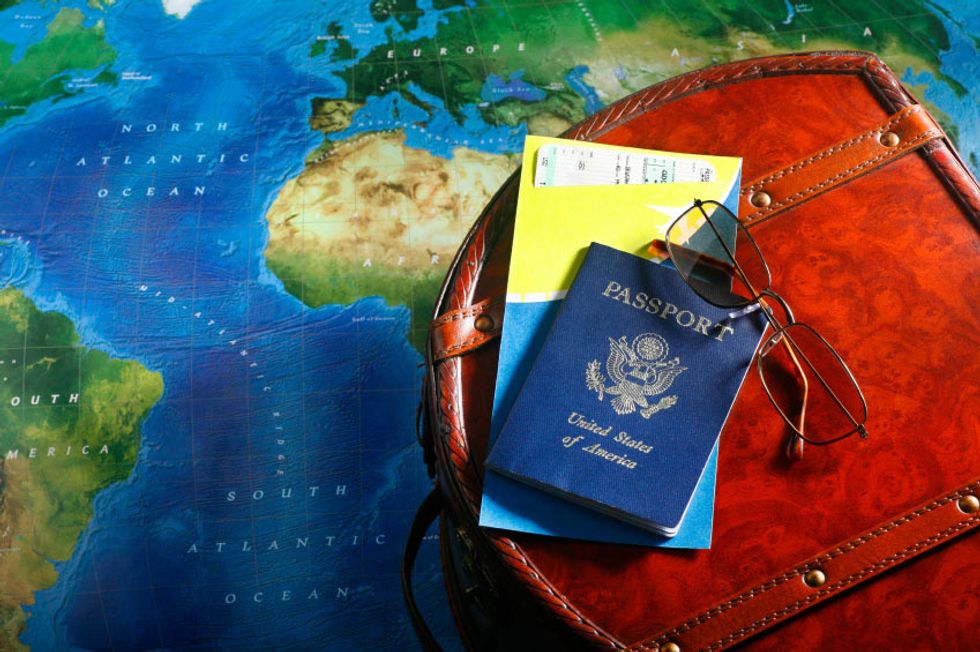 You've probably had the thought at one time or another…"If I had the money, I'd totally travel the world and see everything." Well, what if you could span the globe and make money at the same time? Don't let finances keep you from seeing all the amazing sights our planet has to offer with the resources of the World Travel Hacker 2017 bundle.
It's a package of invaluable insight for living the life of a world traveler — and you can get it in The National Memo Store by paying any price you'd like to pay.
By paying anything at all, you'll receive the course Spanish Tenses Simplified: Master the Main Tenses Fast!, which does just what the title suggests — helps you tackle the complicated world of Spanish language tenses and streamline that knowledge into easy-to-understand directions.
But since Spanish language nuance isn't the totality of world travel needs, you should pay any total over the average paid by other customers like you. That'll get you six additional courses, including:
Mastering AirBnB – a $165 value
Learn how to use AirBnB to make enough cash to pay for your own world excursions.
Conversational Spanish Made Easy – a $145 value
Understand the basics needed to get by in a Spanish-speaking country.
Conversational French Made Easy – a $145 value
Parlez-vous français? C'est facile avec ce cours.
Learn to Speak: Conversational French – a $99 value
With a bilingual instructor and audio-intensive materials, you'll be conversing in French tres fast.
How to Become a Successful Digital Nomad: The Complete Guide – a $200 value
Use your current skills to get location-independent jobs so you can live and work anywhere.
The Abroaders Guide to Points and Miles – a $25 value
Get familiar with how various rewards and loyalty programs work to make your vacations truly epic.
These courses ordinarily retail for almost $875, so get ready to live life on your terms by picking up this deal for a fraction of that price with this limited time offer.
This sponsored post is brought to you by StackCommerce.