Major Real Estate Firm Fined For Withholding Trump Documents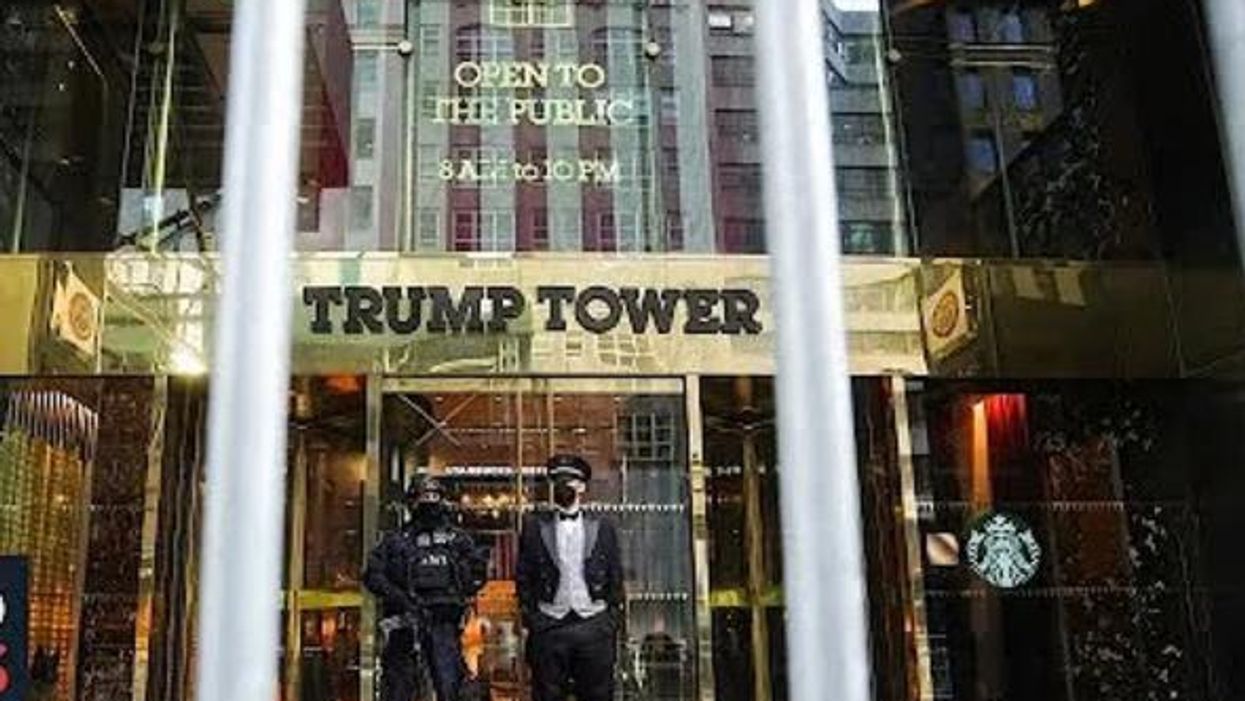 YouTube Screenshot
The Cushman & Wakefield real estate firm is reportedly being held in contempt of court for its refusal to cooperate with subpoenas in connection with the investigation into its business dealings with the Trump Organization, according to a new ruling from a New York judge.
According to ABC News, the subpoenas had previously been issued by New York Attorney General Letitia James' office as "part of its civil investigation into how former President Donald Trump and his family business valued their holdings." The firm is said to have provided real estate services for Trump's company for years. Those services include "appraisals and brokerage services" for multiple properties that are now part of the investigative probe being conducted by James' office.
Judge Arthur Engoron ruled that the firm will face a $10,000 daily fine for each day it continues its refusal to comply. The imposed fines are set to begin on Thursday, July 7.
James has released a statement addressing the ruling as she emphasized the importance of accountability and no one being "above the law."
"Cushman & Wakefield's work for Donald Trump and the Trump Organization is clearly relevant to our investigation, and we're pleased that the court has recognized that and taken action to force Cushman to comply with our subpoenas," New York Attorney General Letitia James said in a statement. "No person or company, no matter how powerful, is above the law."
A spokesperson for Cushman & Wakefield has also responded and indicated that the firm will be filing to appeal the judge's decision.
"The ruling to hold Cushman & Wakefield in contempt demonstrates a failure to understand the extreme lengths Cushman has gone to comply with the Court's order," the company spokesperson said. "We have gone to great expense and effort to quickly identify, collect, review and produce the massive set of documents requested by the OAG, and we have now produced over hundreds of thousands of pages of documents and over 650 appraisals since the last subpoena was issued in February 2022."
"Cushman disagrees with any suggestion that the firm has not exercised diligence and good faith in complying with the Court's order, and we will be appealing this decision," the spokesperson said.
The latest ruling comes months after the attorney general filed a motion to push for compliance from the firm.
Reprinted with permission from Alternet.