Manchin's Budget Deal Enrages Shocked Fox Hosts (VIDEO)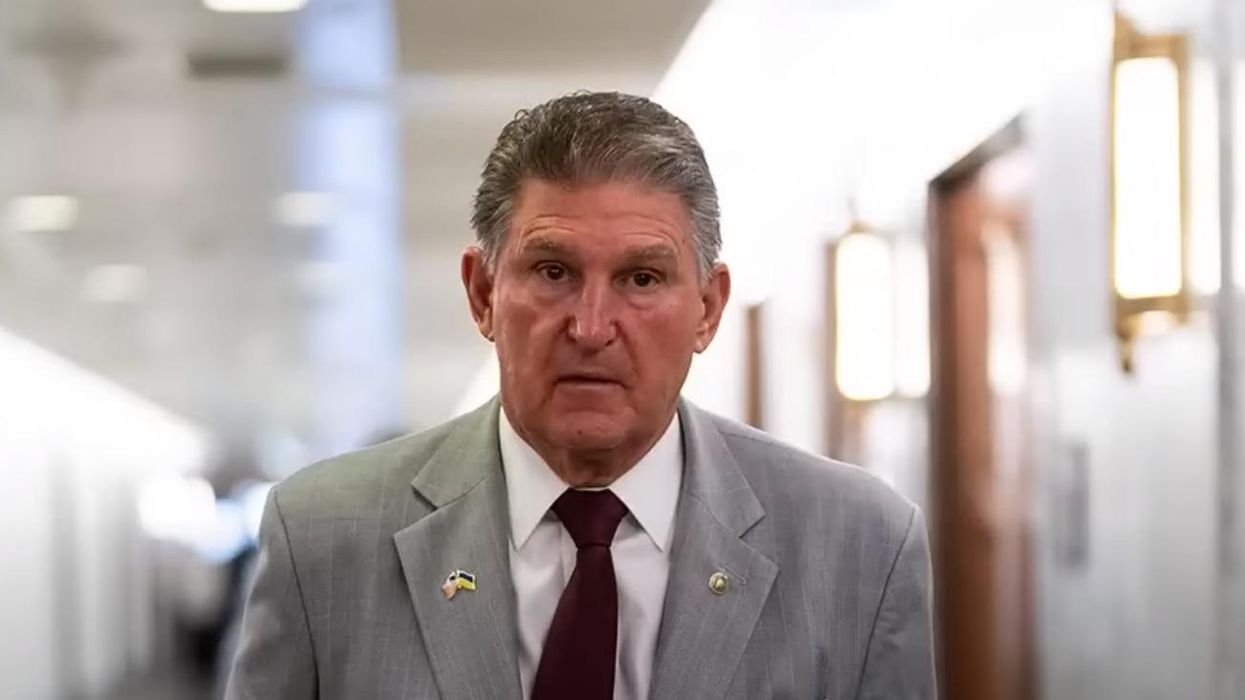 Youtube Screenshot
Sen. Joe Manchin (D-WV) and Senate Majority Leader Chuck Schumer announced on Wednesday they had struck a deal on portions of President Joe Biden's economic agenda. Their proposal would fight inflation by reducing the federal budget deficit through tax increases on big corporations and lowered health care costs, while making a historic investment in clean energy. The Senate reportedly plans to vote on the bill, dubbed the Inflation Reduction Act of 2022, next week.
Fox News hates this bill. The network's propagandists and their GOP guests were clearly reeling from the surprise announcement that Manchin had reached an agreement after repeatedly putting negotiations on ice. But even on short notice, they came up with a slew of reasons — at times contradictory — to oppose the nascent legislation.
The Inflation Reduction Act has fewer focuses than past Democratic proposals, making it relatively easy to explain.
Reprinted with permission from Media Matters.