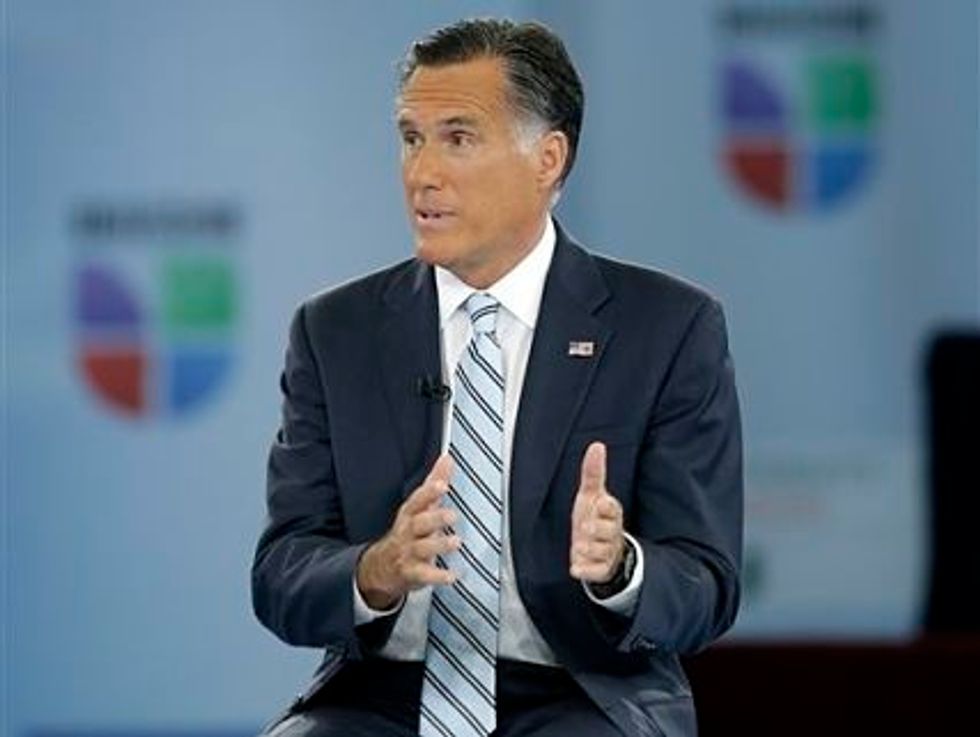 Most people who attend catered parties and fundraisers give little thought to the waitstaff that serves them.
The social hierarchy at these events is established at hello. Servers, car valets and coat check clerks wear name tags that seldom include their last names. As a result, guests feel free to call them by their first names, even as these workers address them as "ma'am" or "sir."
In my 10 years as a columnist, I've interviewed hundreds of servers who work for caterers and party centers. Overwhelmingly, they are women, and most are single mothers. Almost to a person, male or female, they describe having to endure, silently and with good humor, customers' boorish behavior. Their employers make clear that they must put up with this as part of their job.
They learn how to dodge the drunkards' paws. They apologize profusely in the face of public dress-downs by bullies who get their jollies belittling hourly wage earners because they can. They pretend not to hear the disparaging comments by those who act as if the people who minutes earlier took their drink orders suddenly have no ears.
And so it was that at a May fundraiser at the home of a wealthy private-equity investor in Boca Raton, Fla., Mitt Romney let loose on a population of Americans that includes the human beings who tended to him and his wealthy guests in that room.
From a now-viral video of his speech at that fundraiser:
There are 47 percent of the people who will vote for the president no matter what. All right, there are 47 percent who are with him, who are dependent upon government, who believe that they are victims, who believe that government has a responsibility to care for them, who believe that they are entitled to health care, to food, to housing, to you-name-it — that that's an entitlement and the government should give it to them. And they will vote for this president no matter what. … These are people who pay no income tax. Forty-seven percent of Americans pay no income tax. So our message of low taxes doesn't connect. And he'll be out there talking about tax cuts for the rich. I mean, that's what they sell every four years. And so my job is not to worry about those people. I'll never convince them they should take personal responsibility and care for their lives.
If you watch the YouTube video, posted by Mother Jones magazine, you'll notice the server who passes back and forth in front of the camera. You may note the clinking of glasses and cutlery in the background as the hired help does its job.
Much already has been said and written about Romney's heartless depiction of those Americans who do not pay income taxes. He disparaged a lot of hardworking Americans, including retired senior citizens, members of our military and hourly wage earners.
Romney comes across as cruel and clueless. I am certain that after the election, we will identify the moment this speech went public as the point of no return for Romney's campaign.
I ask you also to consider what it must have felt like to be a server in that room. Imagine what it must have felt like to be those hourly wage earners listening to a presidential candidate depict them as lazy. Now multiply them by millions.
Elections are won and lost; candidates come and go. But Americans across the country, like those servers, will continue to put up with the Romneys of the world, because they have to. His attack is personal to them, as it should be to any of us who come from the working class.
That brings me to a part of Romney's family history that he failed to mention that night.
Here is Romney's mother, Lenore, in a 1962 video interview, describing her husband's early hardships, long before he ran for governor of Michigan. BuzzFeed's Andrew Kaczynski posted the video Sept. 7, before Romney's fundraising comments went public:
"You know, we've only owned our home for the last four years. He was a refugee from Mexico. He was on relief, welfare relief, for the first years of his life. But this great country gave him opportunities."
There are two kinds of people from the working class: those who never forget the people they come from and those who betray them.
Mitt Romney leaves little doubt where he stands.
Connie Schultz is a Pulitzer Prize-winning columnist and an essayist for Parade magazine. She is the author of two books, including "…and His Lovely Wife," which chronicled the successful race of her husband, Sherrod Brown, for the U.S. Senate. To find out more about Connie Schultz (con.schultz@yahoo.com) and read her past columns, please visit the Creators Syndicate Web page at www.creators.com.
Photo Credit: AP/Charles Dharapak