Neo-Nazis And Other Banned Trolls Celebrate Musk's Twitter Takeover
@justinhorowitz_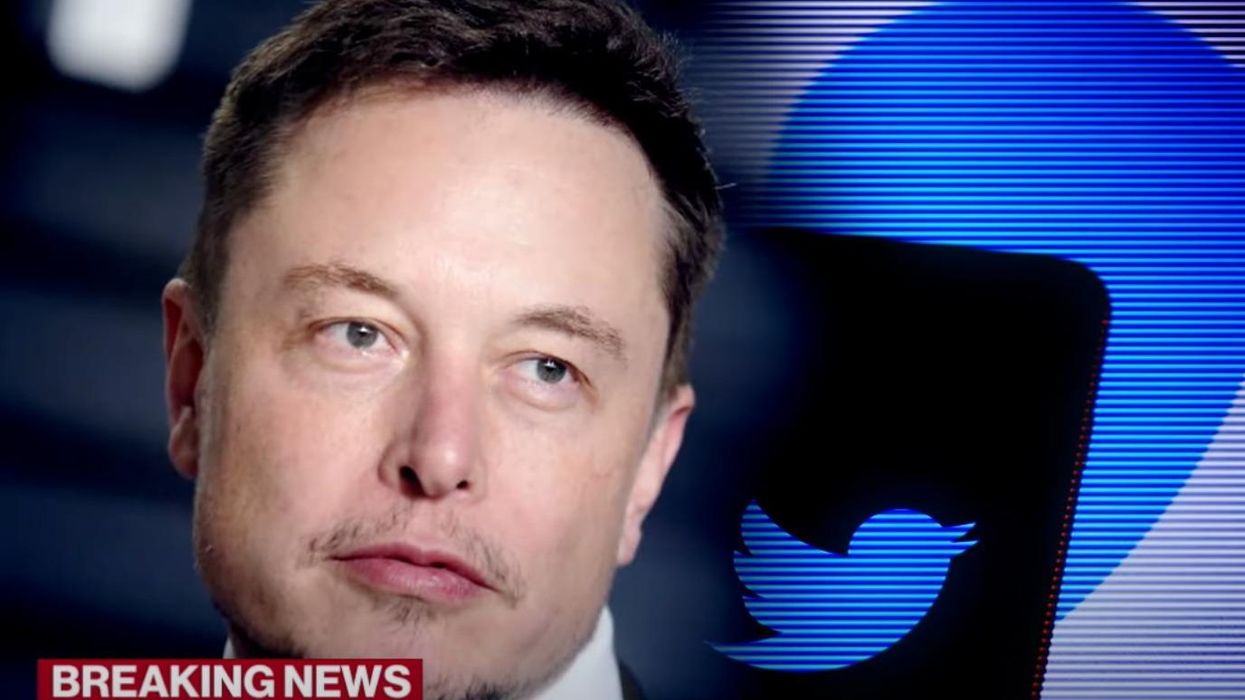 Youtube Screenshot
Tesla CEO Elon Musk has acquired Twitter and fired its top executives. The platform will likely become an extremist fever swamp under Musk's control.
Previously banned Twitter users are celebrating and showing their support for Musk's completed Twitter acquisition and begging the tech overlord to be allowed back on the platform. Musk has suggested he will bring back some previously banned profiles, including former President Donald Trump.
Here are banned Twitter users celebrating and embracing Musk's acquisition:
Reprinted with permission from Media Matters.