Evangelical Pastor: 'Stealth Missionaries'  Corrupted The Supreme Courto (VIDEO)
@alexvhenderson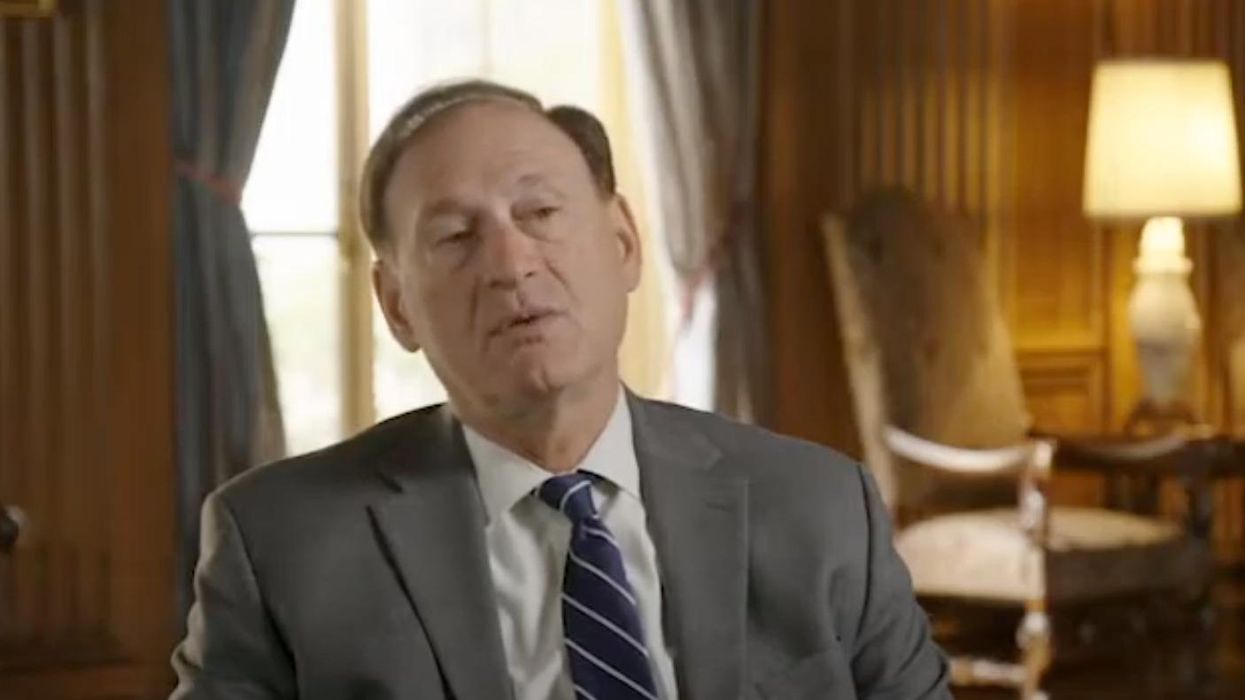 Youtube Screenshot
The Rev. Rob Schenck was once deeply involved in the Christian right movement and white evangelical efforts to persuade the U.S. Supreme Court to overturn Roe v. Wade . But the evangelical Protestant minister has grown increasingly critical of the Christian right and the anti-abortion movement that he was once a part of.
Moreover, he is speaking out against the Christian right's campaign to lobby Supreme Court justices in the 2014 case Burwell v. Hobby Lobby .
Schenck alleges that evangelical Christian fundamentalists knew what the High Court's decision in Hobby Lobby would be before that decision was publicly announced, and that the leak came from either Justice Samuel Alito or his wife — an allegation that Justice Alito has vehemently denied. And Schenck discussed that allegation when he testified before the House Judiciary Committee on Thursday, December 8.
Reprinted with permission from Alternet .