House Select Panel Now 'Extensively Cooperating' With Special Counsel
@Brandi_Buchman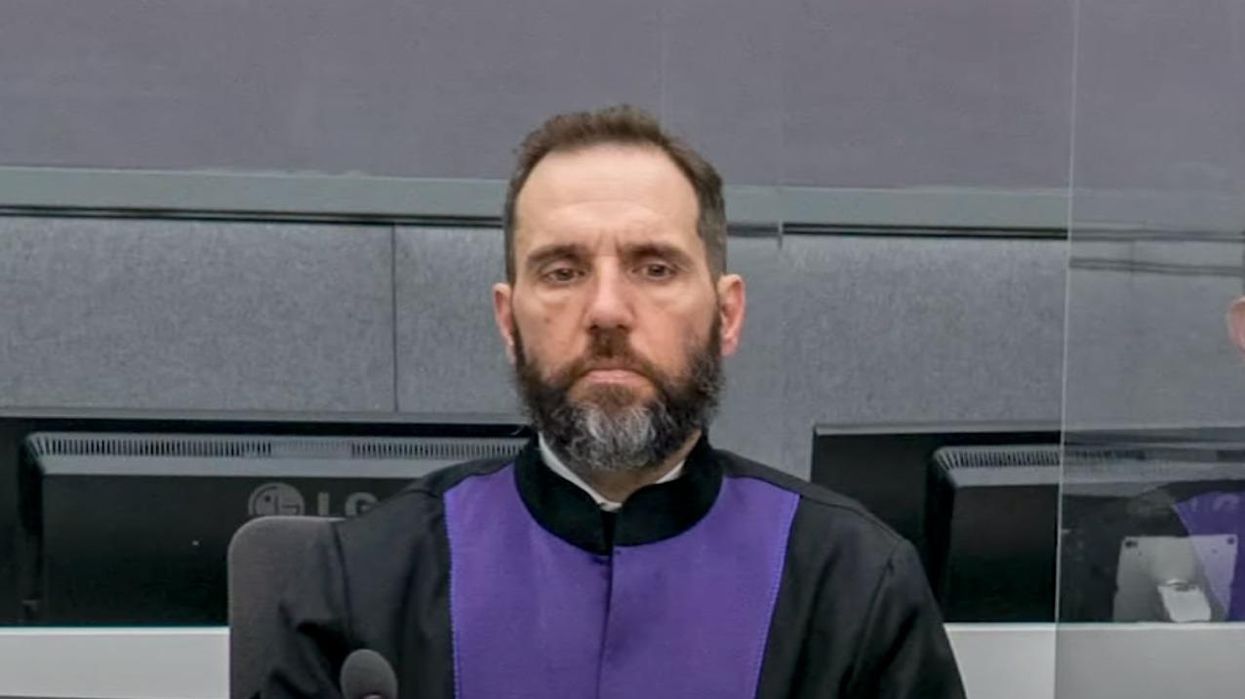 Youtube Screenshot
The House Select Committee is sharing more of its records and transcripts freely with the Justice Department after it received a letter from Special Counsel Jack Smith requesting the committee's documents,Punchbowl News reports.
According to the Washington, D.C.-based news outlet, Smith issued the request on December 5. A committee spokesperson did not immediately return a request for comment.
The select committee began the handoff last week.
The decision shouldn't come as a surprise for watchers of the probe; committee chairman Bennie Thompson has said repeatedly in recent months that when the probe completed its investigation in full, it would comply with requests for copies of its records and transcripts—but not before.
The final committee report will be made public today. An executive summary of the report was released Monday during the panel's final meeting, where members voted unanimously to criminally refer former President Donald Trump and attorney John Eastman to the Justice Department.
It has been reported in recent days that transcripts and other supporting materials underpinning the final report could be released separately before the end of the year.
Per Punchbowl's reporting, the committee "plans to share additional transcripts and documents with the special counsel's office in the coming days."
This would seem to suggest that the committee will delay publishing all of its transcripts in full.
Reprinted with permission from Daily Kos.