Trial Judge Restricts Trump's Threats, Warns Of 'Speedy Trial'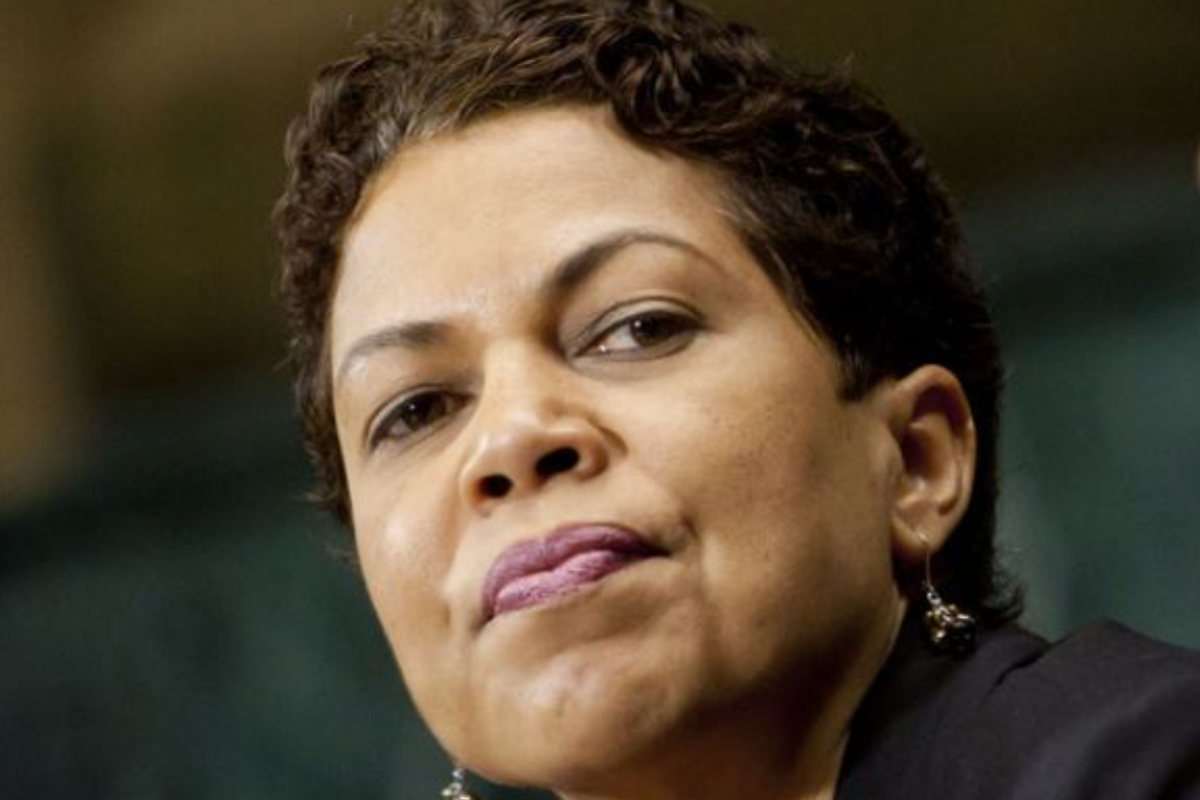 The federal judge in charge of Donald Trump's trial over his efforts to overturn the presidential election he lost agreed to both U.S. Dept. of Justice prosecutors' requests and the ex-president's legal team's requests in determining the bounds of a protective order to be imposed on the indicted defendant.
"Mr. Trump, like every American, has a First Amendment right to free speech, but that right is not absolute. In a criminal case such as this one, the defendant's free speech is subject to the rules," U.S. District Court Judge Tanya Chutkan said, as CNN reports. "Without a protective order, a party could release information that could taint the jury pool, intimidate witnesses or others involved in some aspect of the case, or otherwise interfere with the 'process of justice.'"
"The existence of a political campaign is not going to have any bearing on my decision," Judge Chutkan told attorneys for both sides, NBC News reports. "I intend to keep politics out of this."
Reprinted with permission from Alternet.