U.S. Senate Approves Ukraine Aid And Funds Government Through September
@reuters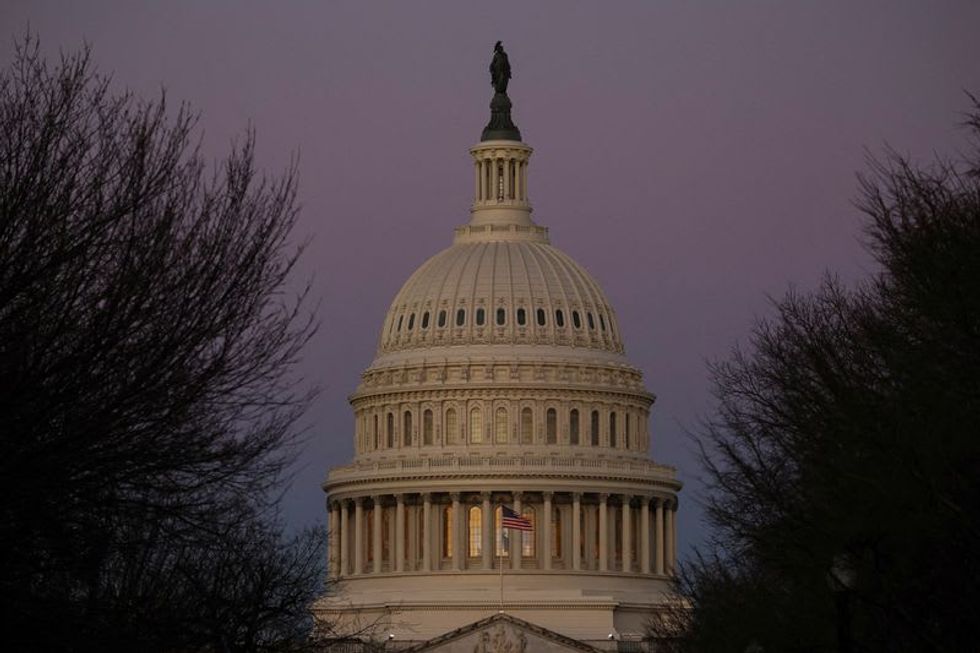 WASHINGTON (Reuters) - The U.S. Senate on Thursday approved legislation providing $1.5 trillion to fund the federal government through September 30 and to allocate $13.6 billion to aid Ukraine.
The 2,700-page bill passed in a bipartisan 68-31 vote, one day after the House of Representatives approved the package.
President Joe Biden is expected to sign the bill into law, averting agency shutdowns ahead of the midnight Friday deadline when existing U.S. government funds expire.
"We're keeping our promises to support Ukraine as they fight for their lives against the evil Vladimir Putin," Senate Majority Leader Chuck Schumer said, referring to Russia's president who has orchestrated a massive attack against its neighbor.
The aid for Ukraine is designed to finance ammunition and other military supplies, as well as humanitarian support.
The legislation's passage follows months of negotiations over the federal government's funding and therefore policy priorities.
(Reporting by Makini Brice and Richard Cowan; Editing by Christian Schmollinger)