4 Products That Can Help Reduce Your Carbon Footprint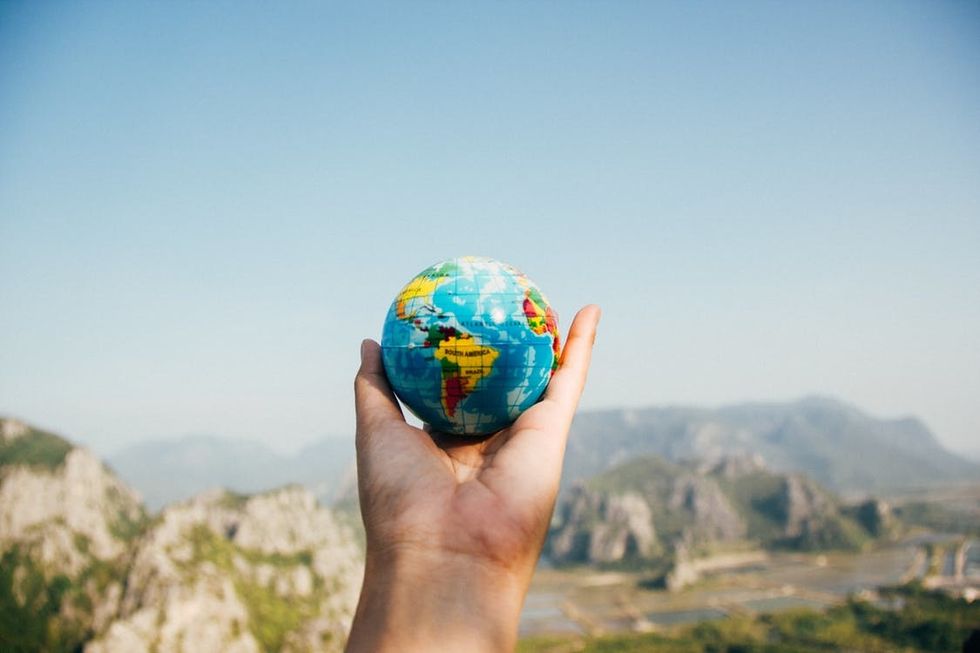 This hasn't exactly been the best few months for Mother Earth. But no matter where you fall on climate change reform, you'd probably agree that conserving resources — such as money — is always a good thing. With an eye toward the smart use of both energy and your wallet, please enjoy this roundup of cool energy-saving products available in The National Memo Store — all at significant discounts if you pick 'em up now.
1. Kasa LED Low Energy Bluetooth Smart Bulbs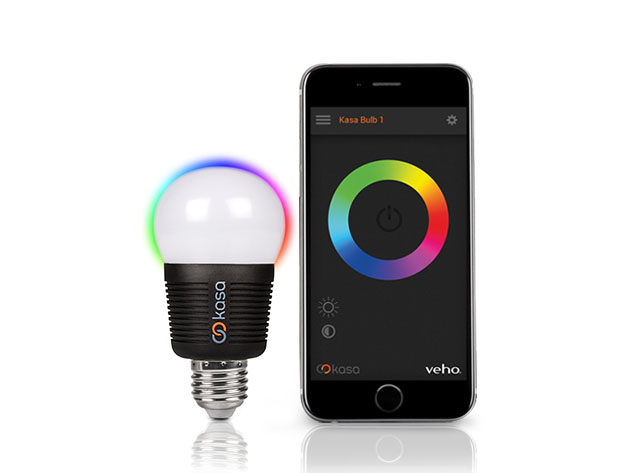 These low energy LED bulbs not only have life expectancies of 15 years, they're fully controllable via smartphone. Choose from up to 16 million different colors to cast the perfect mood over any room, and use less energy in the process. You can even program them to go on and off on a regular schedule so you're not wasting precious energy resources on unnecessary light.
Buy now: Usually $90, you can pick up this 2-pack at almost half off — just $49.99.
2. This Free Arcadia Power Clean Energy Membership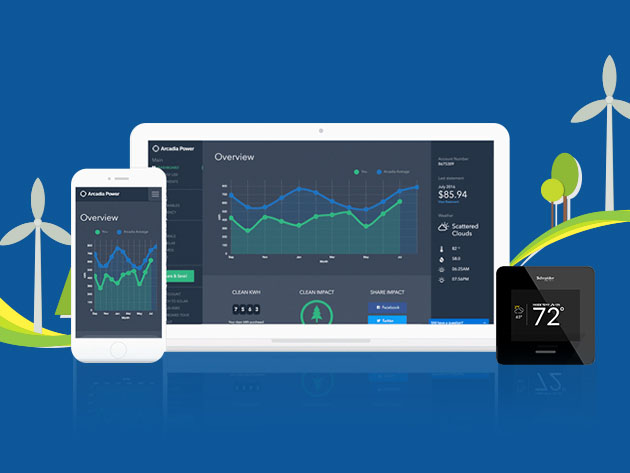 If you're wondering what in the world you can do about your carbon footprint, meet Acadia Power. By following their plan, you can upgrade your home with energy efficient products, learn how to make cleaner power choices and find savings by enlisting in solar projects. Arcadia will even match 50 percent of your monthly electricity usage with clean wind-farmed energy.
Buy now: Why buy when you can get it for free? Yep, check out the deal right now and get an Arcadia Power Clean Energy membership at absolutely no cost.
3. Instant Snap-On Smart Wall Outlets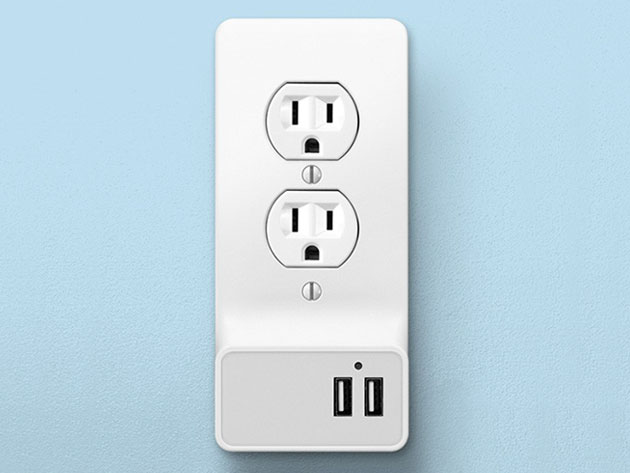 Plugging in chargers into wall outlets for your smartphone or tablet is so 2016. Just unscrew your old wall outlet plate and join us in the now with this cool new "smart plate." Now, you've got an energy conscious outlet with a pair of USB ports, so you can charge up without taking up a full socket. Plus the smart setting will stop charging the minute it senses a full battery so you never unknowingly waste power again.
Buy now: Smarten up your power for only $16.99, an 83 percent savings.
4. This Sprinkl Conserve Smart Irrigation System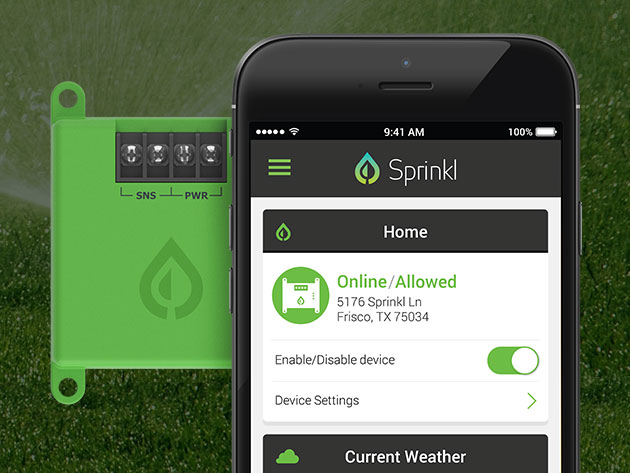 Home sprinkler systems are notorious water wasters — so get a handle on your water use with this "smart" irrigation system. Just hook the Sprinkl into your current system and you'll have total control over when and how much you water — all from your smartphone! You can save up to 30 percent on your water bills alone, and do your part to conserve one of our most precious resources (we're looking at your Californians).
Buy now: Put sprinkler control in the palm of your hand for only $79.99, down from its usual $99.99.
This sponsored post is brought to you by StackCommerce.