U.S. Economy Produces 257,000 Jobs In January
@AFP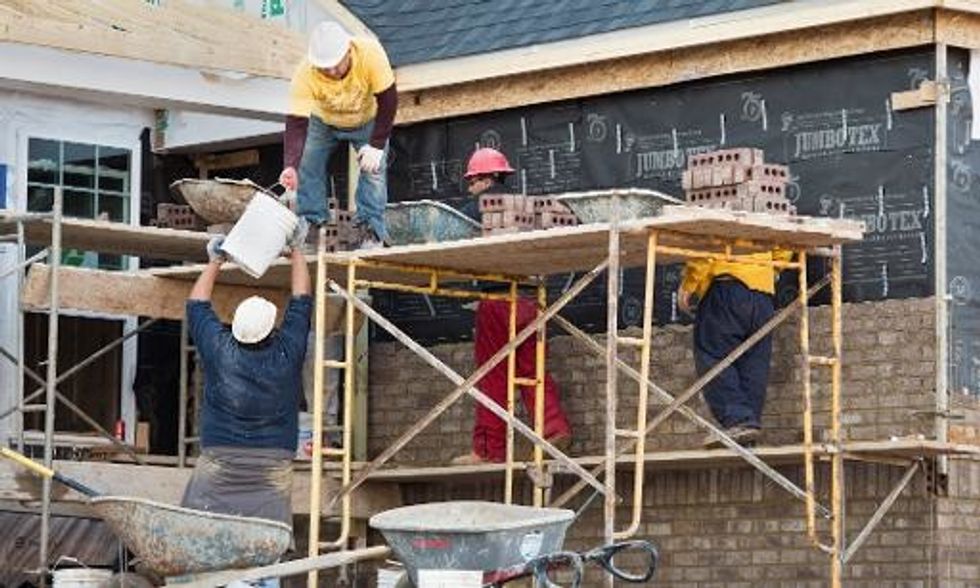 Washington (AFP) – The U.S. economy pumped out a solid 257,000 new jobs in January, better than expected and a sign that overall growth remains firm.
But the unemployment rate edged up to 5.7 percent from 5.6 percent in December, the Labor Department said Friday.
Wage growth, seen as a sign of whether the labor market is tightening, rebounded firmly after December's drop: hourly wages gained 12 cents, or 0.5 percent, from December to $24.75. Year-on-year the increase was 2.2 percent, still barely above the inflation rate.
Job gains were well-spread between industries, with construction, retail trade and health care the strongest.
After several months of small increases, governments shed 10,000 positions.
The number of unemployed, a volatile number from the Labor Department's housing survey, rose around 300,000 to 8.98 million, sending the headline jobless rate higher.
But data also showed a rise in participation in the active labor market, with the labor force growing more than one million in the month, according to the household survey.
The participation rate rose from 62.7 percent to 62.9 percent, but was still far below the levels ahead of the deep 2008-2009 recession.
AFP Photo/Paul J. Richards