Blue 40: Democrat Wins Final Undecided House Race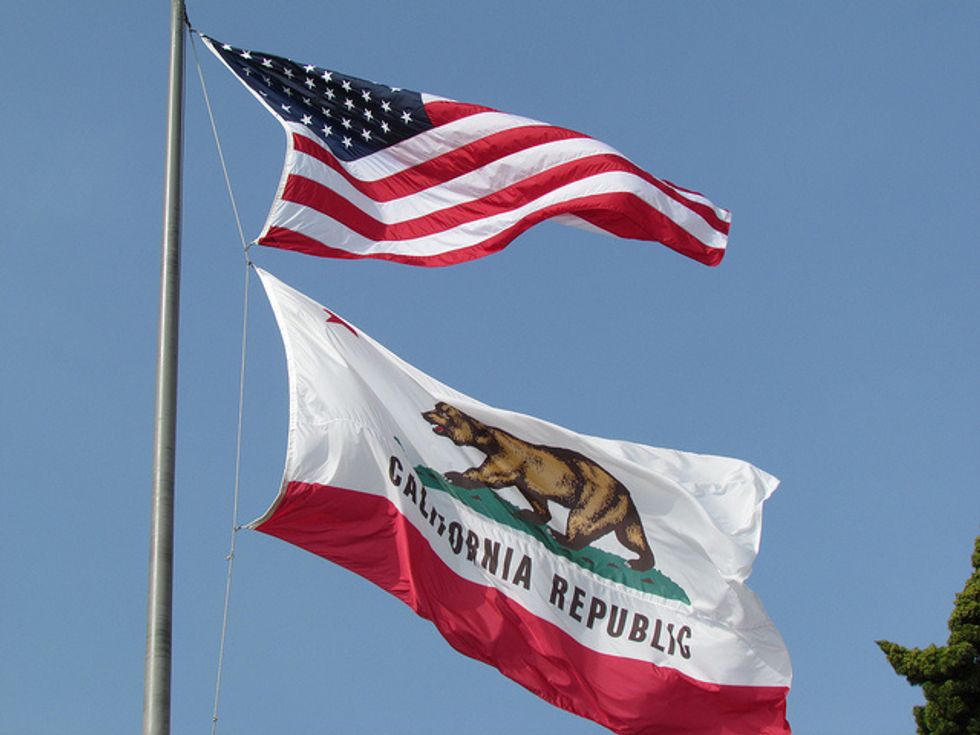 Reprinted with permission from AlterNet.
Democrat T.J. Cox has achieved an insurmountable lead and will win the race to become the next U.S. representative from California's 21st District, according to Dave Wasserman of the Cook Political Report.
Initially, Cox's opponent Republican David Valadao had been projected as the winner by multiple outlets, only to have the projection withdrawn.
With Cox joining Democrats in Congress, the party will have achieved a 40-seat flip in the House of Representatives in the 2018 midterm elections. Wasserman noted that, assuming his projection is correct, the final party breakdown of the House will be 200 Republicans and 235 Democrats.
"Rep. David Valadao (R) is currently posting the third-largest R overperformance vs. Trump's '16 margin in the country, 14.9%. It wasn't enough," noted Wasserman.
Though other outlets had not yet called the race for Cox, other analysts supported Wasserman's basic conclusion. FiveThirtyEight's Nathaniel Rakich reported that, even working with different assumptions about the remaining votes to be counted in the race, Cox's lead appears secure.
CNN's Harry Enten noted that Valadao needed to pick up seats in the conservative Kings County, but the latest results showed Cox was, in fact, gaining seats from the incoming votes. That's why it appears there's no viable path for the Republican to achieve victory.
Cody Fenwick is a reporter and editor. Follow him on Twitter @codytfenwick.