By More Than 3-1, Voters Tell Congress To Focus On Economy Over 'Scandals'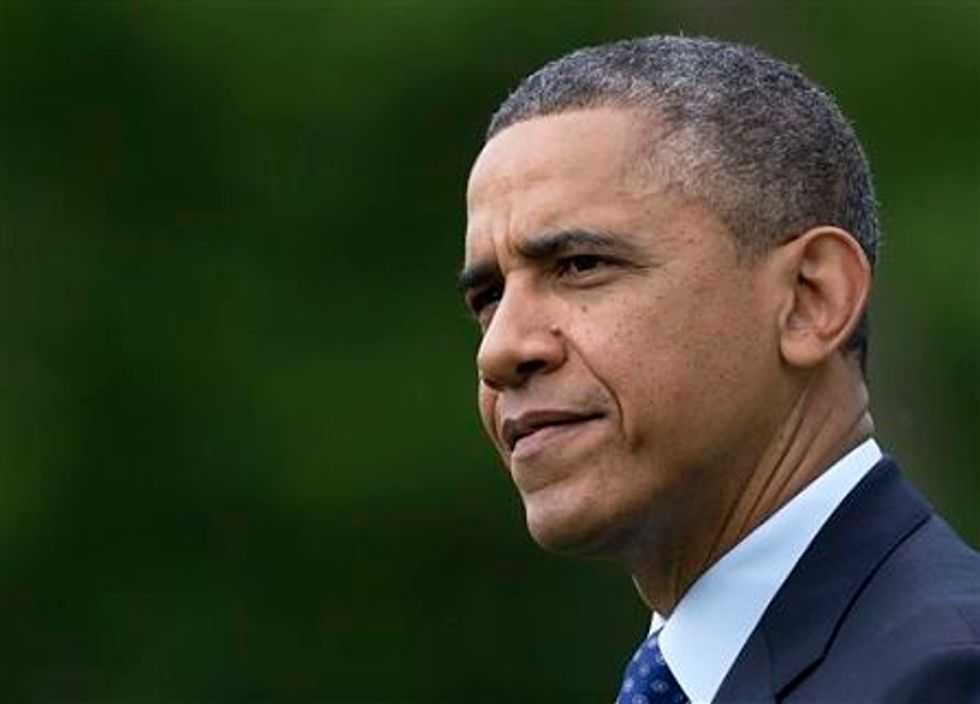 Voters are concerned about the recent "scandals" surrounding the Obama administration, but they remain far more concerned about the economy, according to a new poll from Quinnipiac University.
By a 73 to 22 percent margin, voters think the economy and unemployment should be a higher priority than investigating issues including Benghazi, the IRS focus on conservative groups and the Department of Justice's subpoenas of reporters' phone records. Only 24 percent of independents and 34 percent of Republicans want investigations to be given precedence over job creation.
The president's job approval is down to 44 percent from 48 percent on May 1 of this year, 20 percent higher than the job approval of Republicans in Congress, at 24 percent. His trustworthiness has also been affected, with 49 percent saying he's honest and trustworthy, down from 58 percent at the beginning of this month.
This suggests that the public does think there is some merit to the Republican accusations of scandal. And these allegations are particularly affecting Attorney General Eric Holder, whose job approval rating is down to 23 percent, with 39 percent disapproving.
When asked which scandal is most important, voters ranked the IRS first with 44 percent, then Benghazi at 24 percent and the investigation into AP reporters at 15 percent.
When asked if they've heard "a lot" about the IRS singling out conservative groups, 46 percent said yes, with 49 percent of Republicans agreeing. But 52 percent of independents also said they'd been highly exposed to the story. At this point, 44 percent say that Congress is acting on legitimate concerns, compared to a third who said they're only playing politics. A majority of voters, including 57 percent of independents, say it is an actual "scandal."
But 45 percent say the Obama administration has shared all the facts it has about the case, compared to 40 percent of voters who believe the president's team tried to mislead voters. Most — 45 percent — blame civil service employees for the focus on conservative groups, with 35 percent believing that the IRS was taking orders from the administration.
A huge 76 percent majority believes a special prosecutor should be appointed to investigate the case. This probably reflects both voters' beliefs  that the issue is serious and that Congress should be occupied with other matters.
Republicans are now faced with a quandary: How do they pursue investigations the public wants without appearing that they're neglecting the economy?
AP Photo/Carolyn Kaster, File