More Car Recalls From GM
@AFP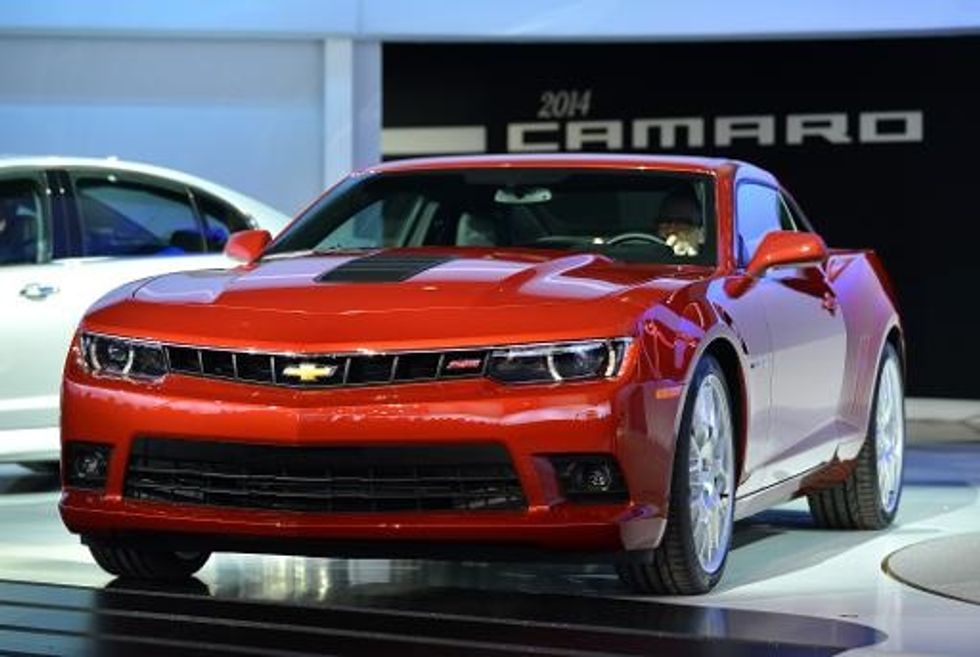 New York (AFP) – General Motors announced more car recalls Friday as the total number of recalls of problematic vehicles this year neared 16.5 million.
GM said the ignition keys and key fobs needed to be replace on 511,000 2011-2014 Camaros because drivers' knees could bump the fob and cause the key to move out of the "run" position and cause the car to lose power.
The issue, which has caused three crashes with four minor injuries, is not the same as the faulty ignition switch in Chevrolet Cobalts and other models that has caused dozens of accidents and at least 13 deaths, GM said.
The faulty ignition switch problem can turn off the engine while a car is moving and shut down power steering and airbag deployment. The largest U.S. automaker has recalled 2.6 million cars since February to fix that problem.
While the Camaro problem is with the fob and not the ignition itself, GM did not say whether it could result in shutting down airbag deployment.
The automaker is under congressional and, reportedly, Justice Department investigation over why it failed to act on the Cobalt ignition problem until this February despite knowing about it for more than 11 years.
It is also facing multiple lawsuits that analysts say could ultimately cost the company billions of dollars in damages.
The revelation that GM had buried the ignition problem for years sparked an effort by the automaker to come clean on any and all problems, setting off a series of unrelated recalls of what is now almost 16.5 million cars.
On Friday GM also recalled another 65,000 cars for various issues: 2004-2011 Saab 9s, 2012 Chevrolet Sonics, and 2014 Buick LaCrosses.
AFP Photo/Stan Honda