Endorse This: Chris Christie Does Not Mess Around When It Comes To The Boss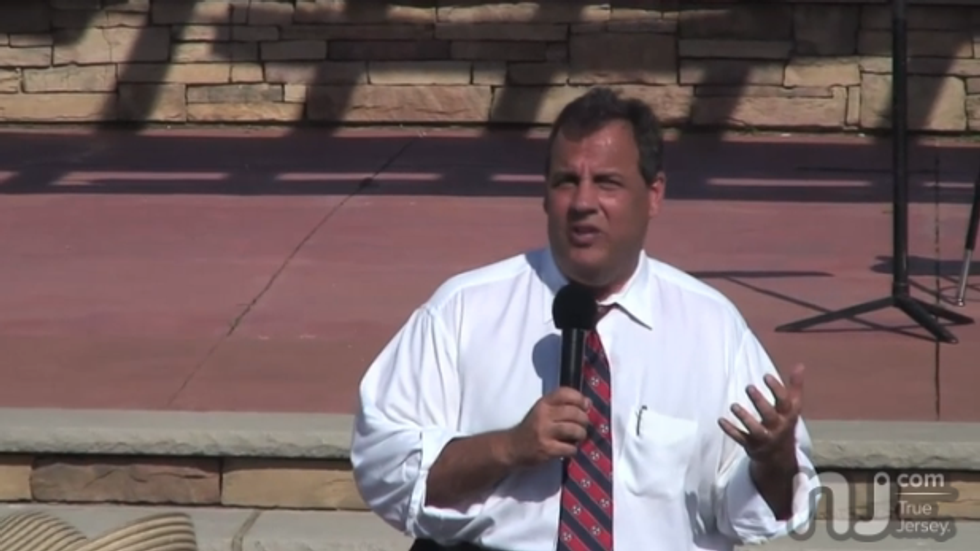 Governor Chris Christie has two well-known personality traits: His hot temper, and his undying love for Bruce Springsteen. At a town hall meeting on Tuesday, he introduced an unfortunate New Jersey woman to both.
Click above to see what happened — then share this video!
Video via NJ.com
Get more to Endorse delivered to your inbox
[sailthru_widget fields="email,ZipCode" sailthru_list="Endorse This Sign Up"]