Claire's Kerfuffle Rattles Consumer Confidence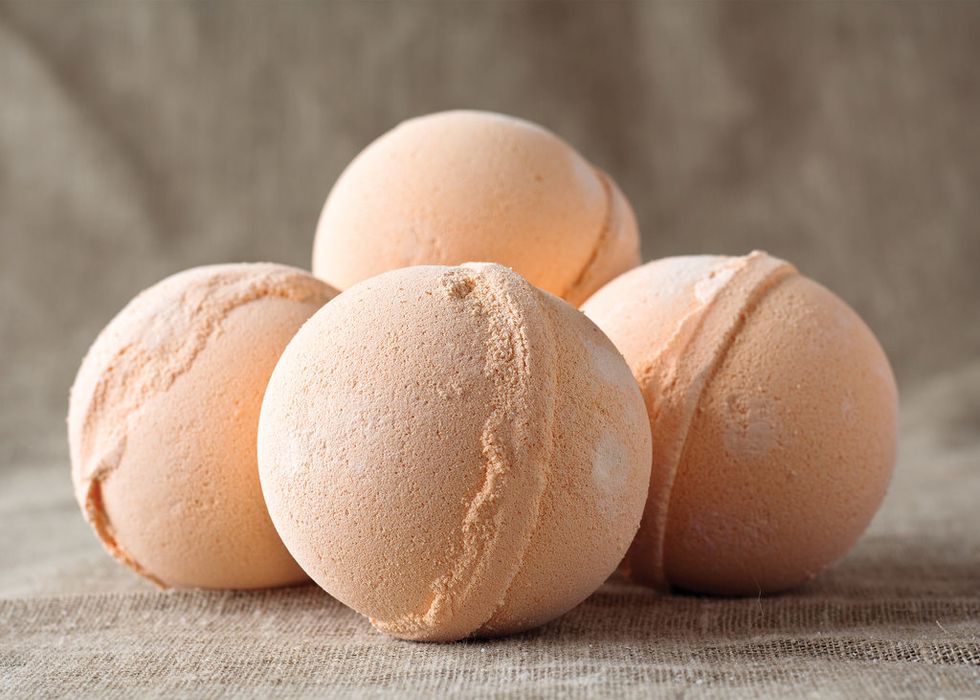 Reprinted with permission from Uexpress.com
As the mother of a fashion-conscious 9-year-old girl, I'm quite familiar with the bows, bobbles and bath bombs sold in Claire's, a retail haven for the tween and young teen set. Imagine my dismay, then, when I heard a news report alleging that Claire's was selling makeup laced with asbestos, a dangerous carcinogen.
Last month, Rhode Island mother Kristi Warner, who works for a law firm specializing in asbestos-related litigation, told a local TV news station that she decided to have her daughter's makeup, purchased from Claire's, tested. The result showed asbestos in all the samples, she said.
Claire's responded by temporarily pulling the mentioned brands from its shelves and having them tested independently. The retail chain later reported that no asbestos was found.
I certainly hope that's true, but I would feel a lot better about the safety of shoppers if the Environmental Protection Agency and the Consumer Product Safety Commission were tough government bureaucracies dedicated to ferreting out contaminants, eliminating hazardous consumer goods and generally enforcing high standards for safety. I'd rather not have to rely on Claire's to do the right thing.
Unfortunately, the administration of President Donald J. Trump has turned government oversight on its head. He has stocked his cabinet with officials who are hostile to the missions of the organizations they oversee, with the EPA as a prime example. Scott Pruitt, who now heads the agency, has been an outspoken critic of the EPA for years. As Oklahoma's attorney general, he railed against the EPA's "activist agenda" and sued the organization more than a dozen times. (For good measure, Pruitt has also rejected the scientific consensus on climate change.)
For decades now, Republicans have voiced a deep-seated skepticism toward government oversight of commerce and industry, insisting that bureaucratic regulations interfere with legitimate business activities, lower profits and even hinder job creation. Some of that may be true. Most large bureaucracies, including those run for profit, have a tendency to become hidebound and sclerotic; it makes sense to prune the overgrown rules every now and then.
But it is also true that the profit motive leads business owners to cut corners, to hide essential information and to misrepresent their wares. Examples abound, from Takata's exploding air bags to Blue Bell ice cream's listeria contamination. Without strict government oversight, consumers are left to face a plethora of dangers unknowingly, including products that could be fatal even when used properly.
Then there are those actions by business titans that don't kill anybody but result in widespread damage just the same. The country has just barely recovered from the Great Recession, which laid waste to bank accounts, evicted families from their homes and destroyed millions of jobs. It was caused by Wall Street hubris, where lightly regulated bankers bundled together bad mortgages that they never really expected to be repaid. With stricter regulations regarding banking, the Great Recession would never have happened.
Conservatives used to understand that there must be a proper balance — upholding free commerce while also guarding against the pillaging of the environment and consumer pocketbooks. Richard Nixon, after all, started the Environmental Protection Agency.
But that GOP is long dead. The current administration has loosed the dogs of profit to maraud where they like. Trump has rolled back Obama-era regulations on Wall Street; he has eviscerated the Consumer Financial Protection Bureau; he has just repealed the Obama-era rules on fracking on federal lands, which would have required companies to reveal the chemicals they use and forced them to cover storage ponds. Now, oil and gas companies that engage in hydraulic fracturing are free to contaminate groundwater.
So far, Trump and his allies have paid no political price for their laissez-faire policies. The public has bought into their longstanding propaganda campaign, which insists that government regulations simply spoil the party. Actually, it's going to be the lack of regulation that spoils a lot of parties.
I'm just glad my 9-year-old isn't into makeup yet.