Court Rules Obama Recess Appointments Unconsitutional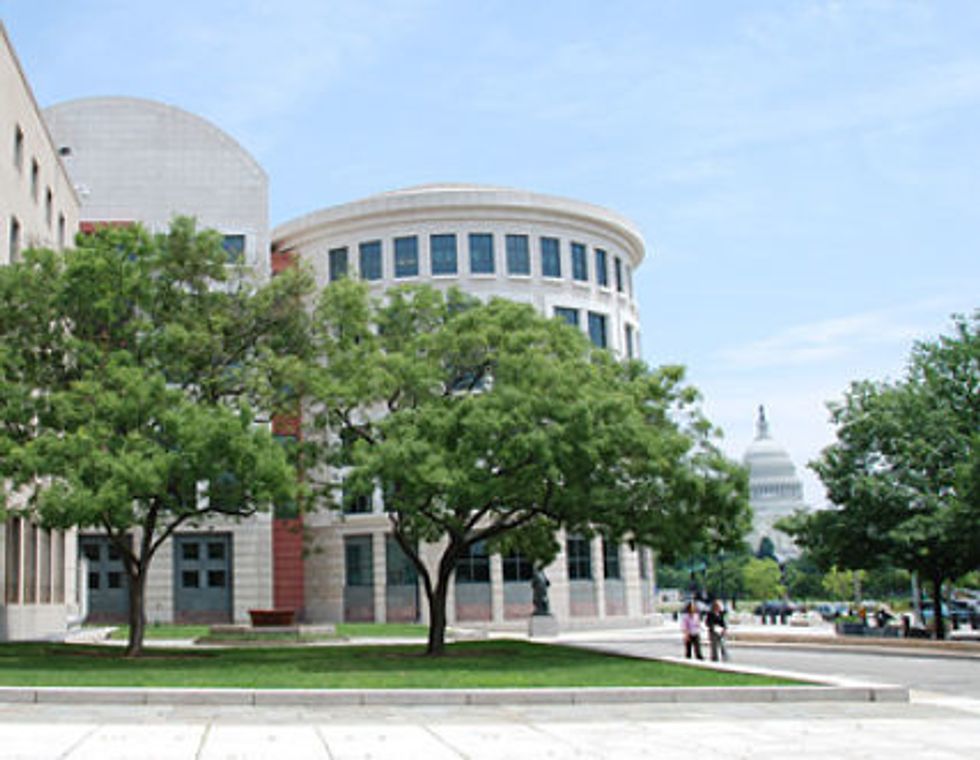 The Court of Appeals for the D.C. Circuit has ruled 3-0 that President Obama's appointments to the National Labor Relations Board (NLRB) made last summer are unconstitutional because the Senate was not formally adjourned. The ruling, which could invalidate hundreds of decisions and leave the the NLRB without a quorum to function, will likely be appealed by the Obama administration to the Supreme Court.
All three judges on the panel are Republican appointees.
"An interpretation of 'the Recess' that permits the president to decide when the Senate is in recess would demolish the checks and balances inherent in the advice-and-consent requirement, giving the president free rein to appoint his desired nominees at any time he pleases, whether that time be a weekend, lunch, or even when the Senate is in session and he is merely displeased with its inaction," Chief Judge David Sentelle, who was appointed by Ronald Reagan, wrote in his decision. "This cannot be the law." You can read the whole opinion here.
If the Court finds that the president can only exercise his Constitutional right to make recess appointments when a Senate's two-year session ends, this will be a huge boost to GOP obstruction. Senate Minority Leader Mitch McConnell has refused to approve the president's nominees for the NLRB or the Consumer Financial Protection Bureau (CFPB).
This case, brought by a business group working with Senate Republicans, only affects the appointments to the NLRB. The appointment of Richard Cordray, the former Ohio attorney general who was appointed director of the CFPB at the same time, faces a separate legal challenge.
The NLRB was formed in 1934 as part of Franklin Roosevelt's New Deal to conduct elections for labor unions investigate unfair labor practices. The conservative movement has waged a decades-long war on unions that has resulted in the lowest union membership in 97 years. Meanwhile, the U.S. is experiencing record high corporate profits along with record low worker wages.
White House press secretary Jay Carney responded to the court's ruling in his daily press briefing. ""We disagree strongly with the decision," he said.
Per the Congressional Research Service, 285 intrasession recess appointments were made between 1867 and 2004, by both D & R presidents.

— Jay Carney (EOP) (@PressSec) January 25, 2013