GOP Wins Senate But Democrats Will Control House — And Go After Trump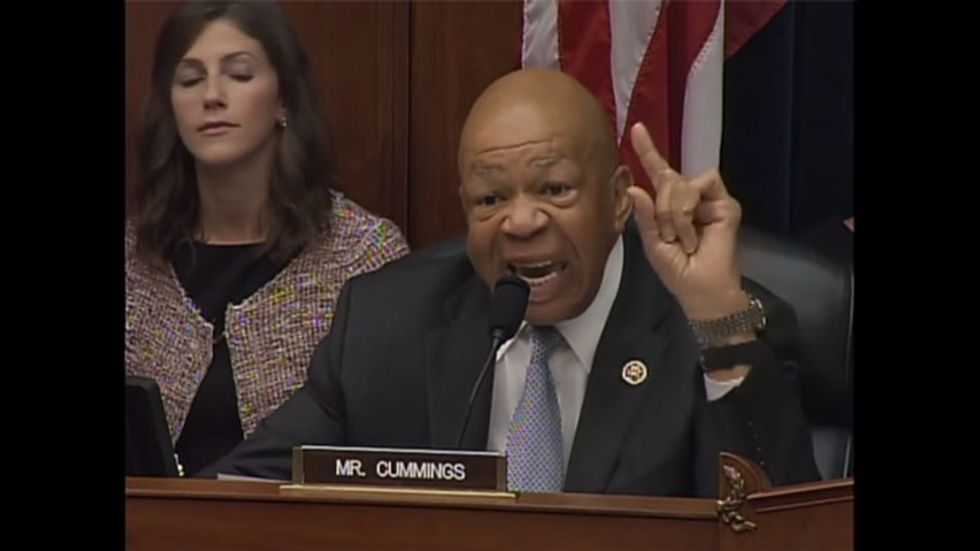 While Republicans have maintained control of the United States Senate in the midterm election, Democrats will take control of the House of Representatives in January, according to projections by major news organizations, with a majority of 230 seats or more. Although the anticipated "blue wave" didn't materialize across the country in Senate races, and achieved mixed results in statehouses, the Democratic House victory means trouble — and subpoenas — for the Trump administration.
Rep. Jerrold Nadler (D-NY), an avowed foe of the president, will assume the chair of the House Judiciary Committee, where any move to impeach Trump would begin. Nadler is certain to commence investigations of Trump and his appointees, possibly including Supreme Court Justice Brett Kavanaugh.
On the House Intelligence Committee, Rep. Adam Schiff (D-CA) will wrest control of the House Intelligence Committee from Rep. Devin Nunes (R-CA). Nunes has consistently acted as Trump's stooge in attempting to frustrate the investigation of the Trump campaign's alleged collusion with Russian agents in 2016. But Schiff has promised to resume the tanked Russia probe as soon as Democrats take over.
And Rep. Elijah Cummings (D-MD), an equally determined Trump critic, will lead the House Government Operations and Oversight Committee — a traditional platform for investigations of the incumbent administration. Cummings can probe the president's violations of the Constitution's emoluments clause. He may also be able to demand disclosure of Trump's tax returns.
Trump may well seek to avoid or even defy the demands for testimony and documents that will undoubtedly emanate from a Democratic House. But from January forward, he will be on the defensive.