You Don't Always Need That Ambulance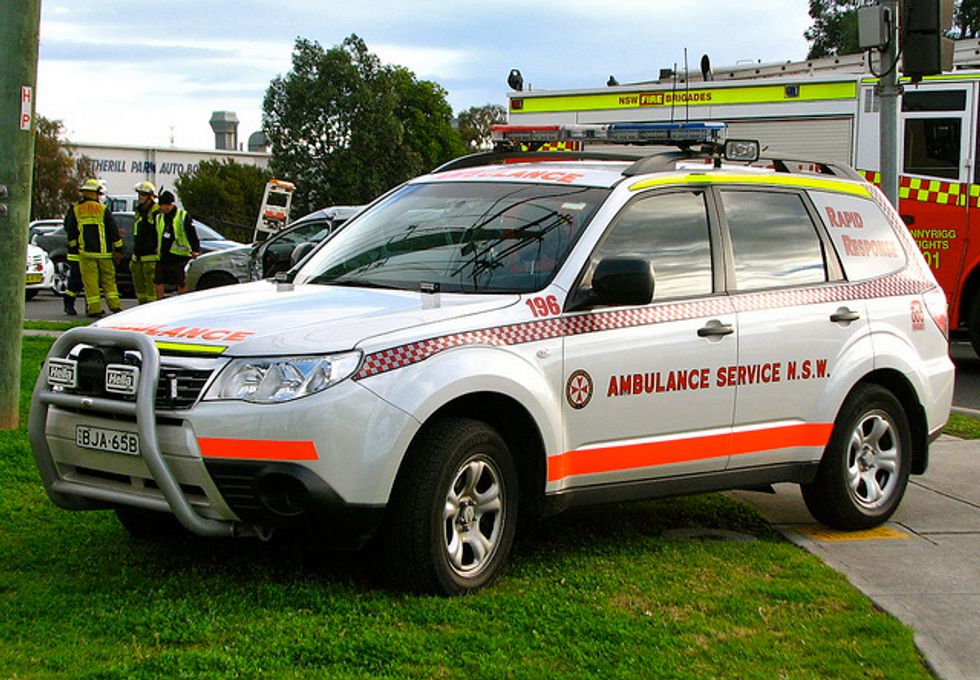 If you call the fire department instead of a doctor when you or a family member gets sick, you're not alone. And by getting sick I don't mean a heart attack, stroke, cutting your hand off with the lawn mower, or anything else that's life-threatening — those are legitimate reasons to make an emergency call.  But a fever or the flu, not so much.  Making an emergency call for that will cost you far more than a visit to the doctor.
According to Kaiser Health News, while a number of cities across the country have started using paramedics and nurse practitioners for routine mobile care because they are both more cost effective than MDs, yet equally qualified to handle the routine care most people need, some locations have gone several steps beyond that.
Centennial, CO, a suburb of Denver has created a mobile care unit staffed with a paramedic, everything necessary for basic care, and even a lab to run blood tests all packed into a station wagon.
It's a new treatment model that could work and save money in any one of a number of situations.