DSCC Outraises NRSC In October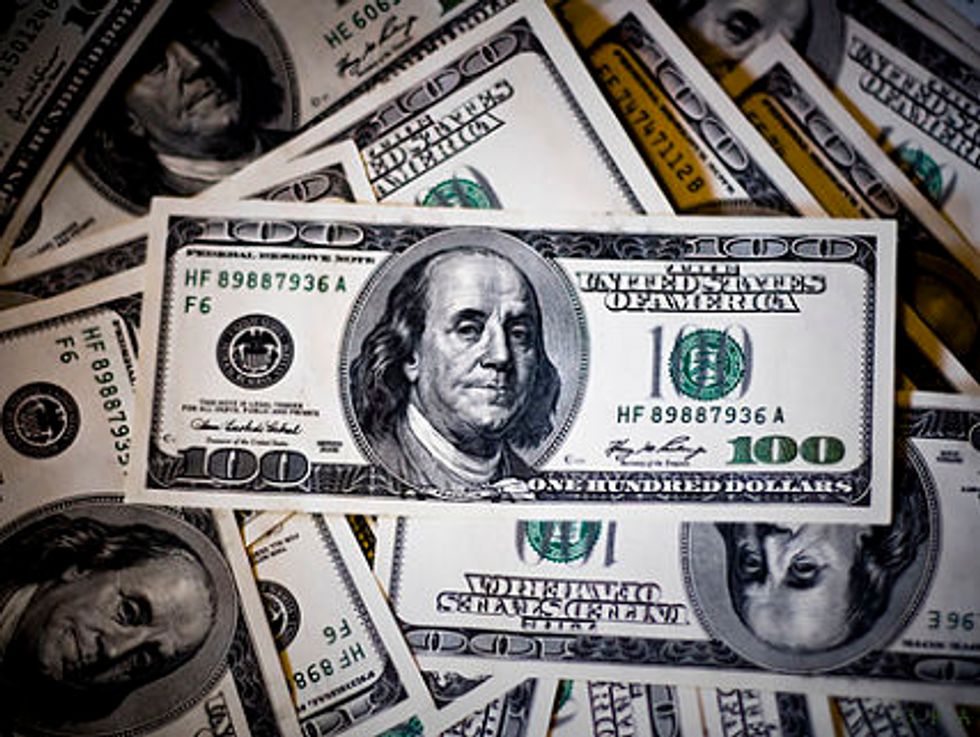 The Democratic Senatorial Campaign Committee has once again outraised its Republican counterpart, according to a Politico report.
The DSCC will announce Monday that it raised $4.8 million in October, outpacing the National Republican Senatorial Committee's $3.8 million haul. That $4.8 million represents the DSCC's highest-ever total for an October in an off-year election. The DSCC now has $11.1 million in cash on hand, while the NRSC has $5 million. Overall, Democrats have raised $43.5 million in this election cycle, while Republicans have brought in $29.5 million.
Democratic fundraising efforts were certainly boosted by the 16-day government shutdown, which also helped Democratic committees raise record amounts in September. Republican efforts, on the other hand, have been helped by the bungled rollout of the Affordable Care Act; the NRSC's $3.8 million represents that committee's best fundraising month of the year.
Both committees will probably need every penny in a tight 2014 election cycle. The Democrats must defend seven seats in states that voted for Mitt Romney in the 2012 presidential election, giving the GOP an opportunity to gain the net six seats that it would need to win a Senate majority.
Photo: "kaje_yomama" via Flickr