Advertising
Start your day with National Memo Newsletter
Know first.
The opinions that matter. Delivered to your inbox every morning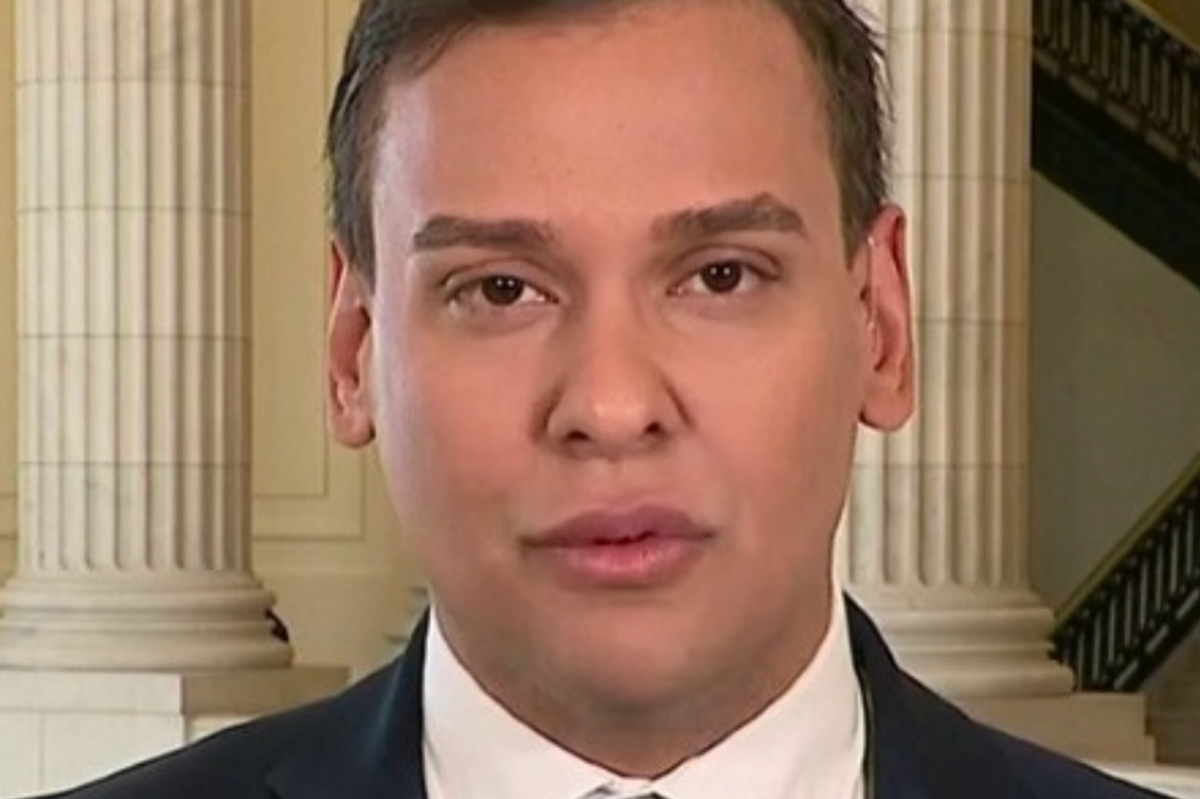 George Santos
Speaker of the House Mike Johnson on Monday afternoon said he has spoken toRep. George Santos, suggesting the embattled and indicted New York Republican might resign rather than face an impending expulsion vote he's likely to lose. But over the holiday weekend, Santos suggested he was not going to go without a fight, as he appeared to take a page out of another embattled Republican's book: former Rep. Madison Cawthorn (R-NC).
Punchbowl News' Jake Sherman reports Speaker Johnson says he has spoken to Santos "at 'length' about his 'options' ahead of expulsion vote. Johnson seemed like the house may avoid a vote — which would mean resignation." (See video below.)
House Republicans allowed Santos to be seated despite news that he had manufactured his resume and even his religion, news that continued after Republicans allowed him to be sworn in. They refused to expel him when he was indicted on 23 federal felonies including for alleged wire fraud, money laundering, theft of public funds, and lying to Congress.
Reprinted with permission from Alternet.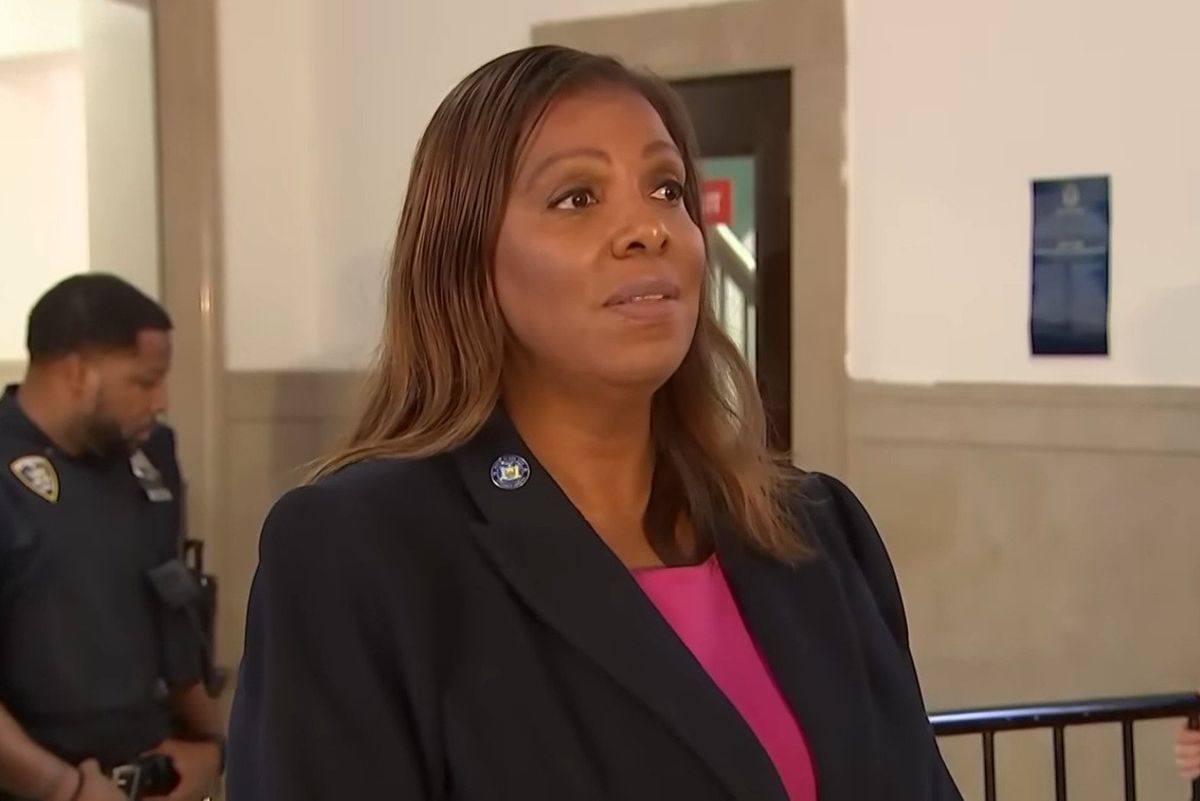 Former President Donald Trump and his legal team are fighting two separate gag orders — one imposed by Judge Tanya Chutkan in special counsel Jack Smith's election interference case, the other by Justice Arthur Engoron in New York State Attorney General Letitia James' civil fraud case.
In a report published by The Messenger on November 27, journalist Adam Klasfeld reports that one of the tactics being used by Trump attorneys to fight the civil fraud gag order has been attacking a top Engoron clerk — a tactic they have doubled down on. Trump's lawyers claim that the clerk is a "partisan" who can't be objective in the case.

"On Monday, Trump's attorney Clifford Robert asked New York's Appellate Division, First Department to permanently overturn the gag orders — which bar attacks on Engoron's staff, but not the judge himself," Klasfeld explains. "Engoron justified the orders to protect the safety of his staff, noting that 'hundreds of harassing and threatening phone calls, voicemails, e-mails, letters and packages' have poured into chambers since trial began.'"
Klasfeld adds, "In a sworn affirmation, a court security officer disclosed some of the antisemitic threats Engoron and his clerk have received since trial began."
According to Klaswell, the "court security officer observed that the threats against the clerk spike after Trump attacks her on social media and ebbed during the period the former president was gagged." Robert maintains, however, that "it bears repeating that President Trump and his counsel have never called for violence" against Engoron's clerk.
"Engoron issued the gag order on the second day of trial after Trump baselessly accused the clerk on social media of being the 'girlfriend' of married Sen. Chuck Schumer, the Democratic Senate majority leader," Shapiro explains. "The judge ordered Trump to delete the 'untrue' and 'disparaging' post — and then issued the initial gag order after the former president complied. Trump has been found in violation of the gag order twice since that time, racking up $15,000 in fines in total, which are also under appeal."
In the civil fraud lawsuit, James alleges that Trump and the Trump Organization seriously exaggerated the value of their real estate assets. Engoron agreed with James in a ruling, and the bench trial that's presently taking place will determine the type of sanctions that Trump and his company will face.
Reprinted with permission from Alternet.