Endorse This: Five Fox News Guests Who Debunked Fox News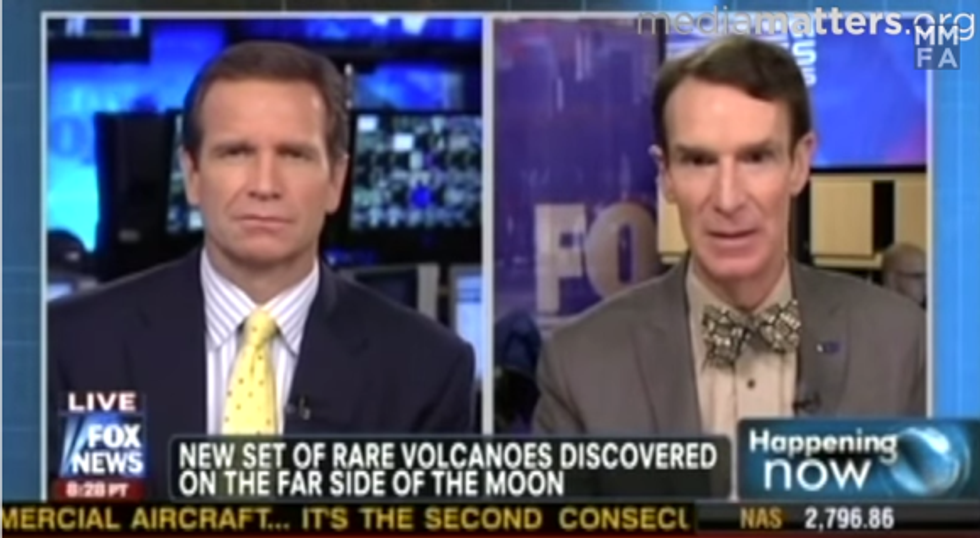 It's no secret that Fox News doesn't always live by its "Fair and Balanced" motto. But what happens when the network's guests refuse to stick to the script?
Click above to watch five guest experts debunk Fox News hosts' lies on air – then share this video!
Video via mediamatters4america/YouTube
Get More to Endorse Delivered to Your Inbox