Endorse This: Net Neutrality Isn't 'Obamacare For The Internet'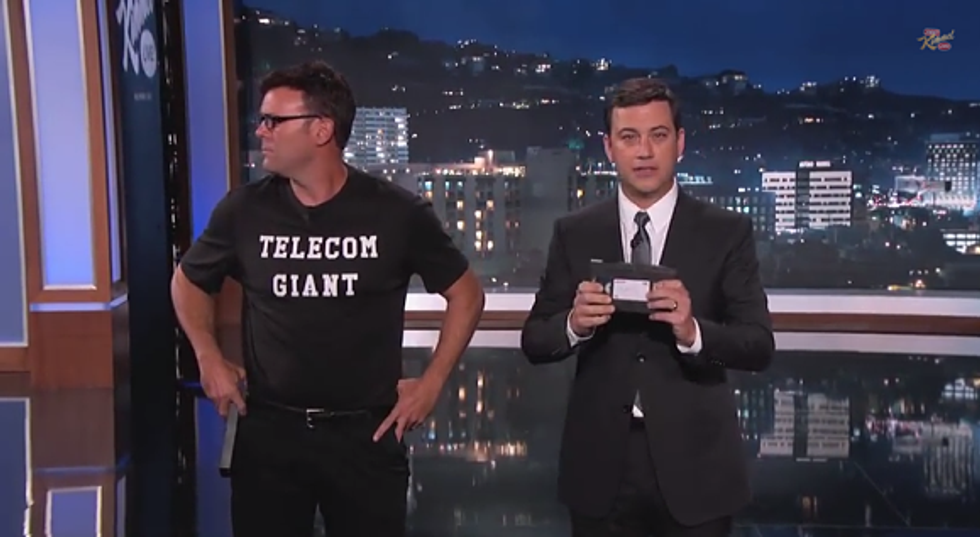 When President Obama publicly endorsed the concept of "net neutrality," Republicans predictably responded with shock and outrage. But is the plan really "Obamacare for the internet," as Senator Ted Cruz (R-TX) warned? Not exactly.
Back in September, Jimmy Kimmel explained what net neutrality really is. Click above to see his demonstration — then share this video!
Video via Jimmy Kimmel Live/YouTube.
Get More to Endorse Delivered to Your Inbox