Endorse This: Stephen Colbert Introduces 2014's Craziest Candidate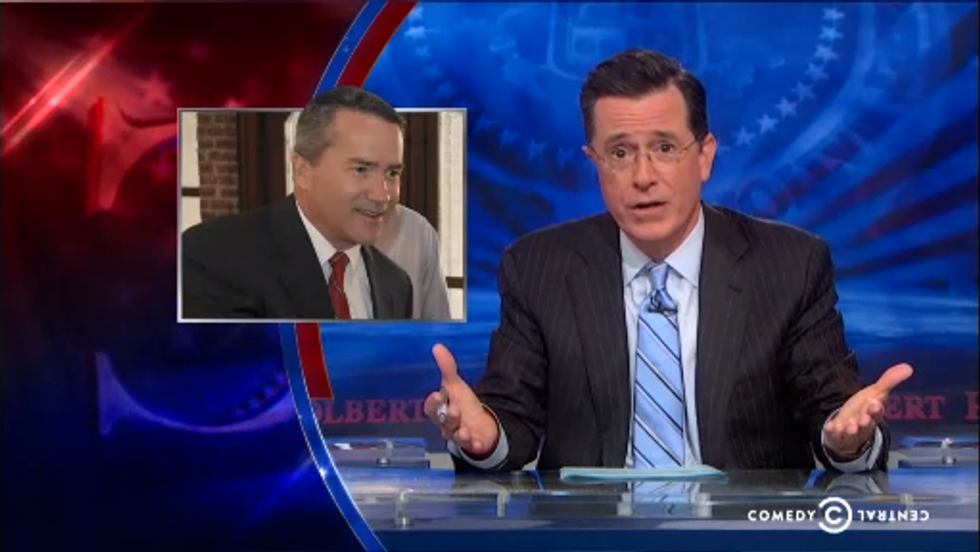 The midterm campaigns are loaded with weird candidates, but this Georgia Republican may be the nuttiest of them all.
Click above to watch Stephen Colbert introduce the man who doesn't know the difference between John Quincy Adams and Dolly Parton — then share this video!
Video via Comedy Central.
Get more to Endorse delivered to your inbox
[sailthru_widget fields="email,ZipCode" sailthru_list="Endorse This Sign Up"]