Endorse This: Here's Why You're Stuck With Your Terrible Congressman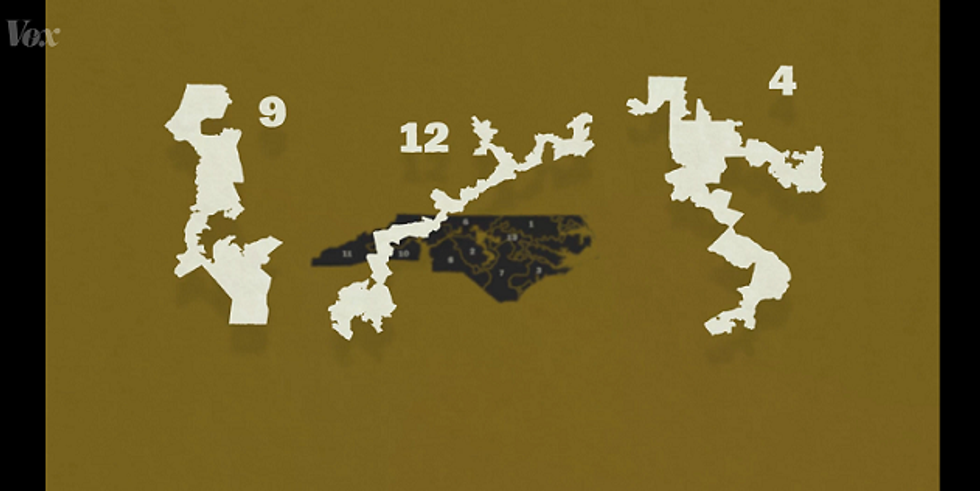 Even though congressional approval is at historic lows, over 90 percent of incumbents will likely be re-elected in November. That's no accident; it's the system working.
Click above to find out how politicians have rigged elections in their favor – then share this video!
Video via Vox.
Get more to Endorse delivered to your inbox