#EndorseThis: Should Trump Put A Big Gold 'T' On The White House?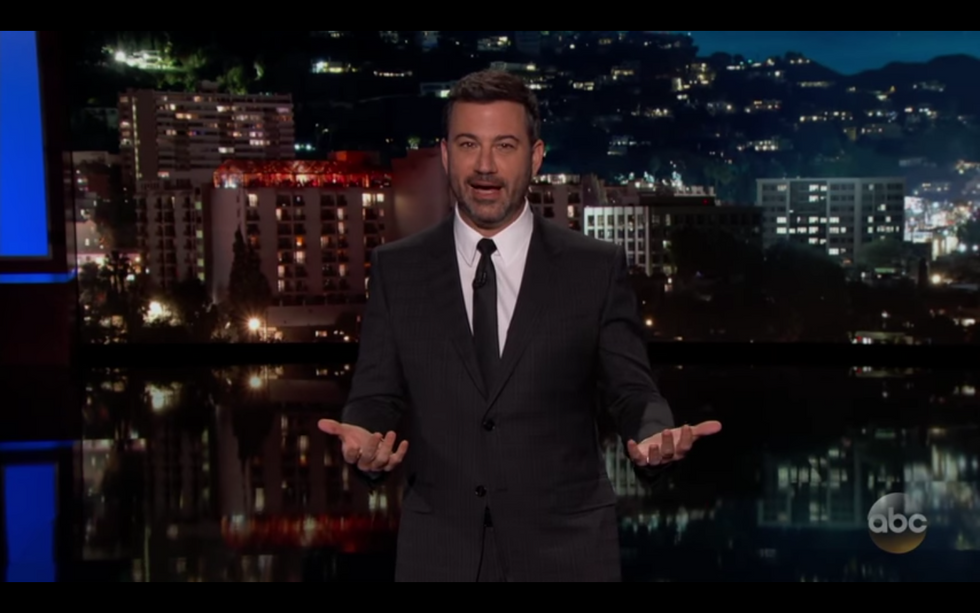 No matter what Donald Trump says or does, a certain segment of the public — we're not going to call them stupid or ignorant — is ready to support him. To test the boundaries of this phenomenon post-election, Jimmy Kimmel's "Lie Witness News" team ventured out to ask ordinary citizens about Trump's (so far) fictional plans to redecorate the White House in the style of his own tacky properties. Like tearing down that musty old building and putting up a sharp new skyscraper with a cool penthouse and a big gold "T" on top.
Evidently Trump will be free to vandalize our national heritage the same way he defaced a national election. You may still be amazed to learn just how much the sheeple will accept.