EU Freezes Assets Of Former Ukrainian President, Other Officials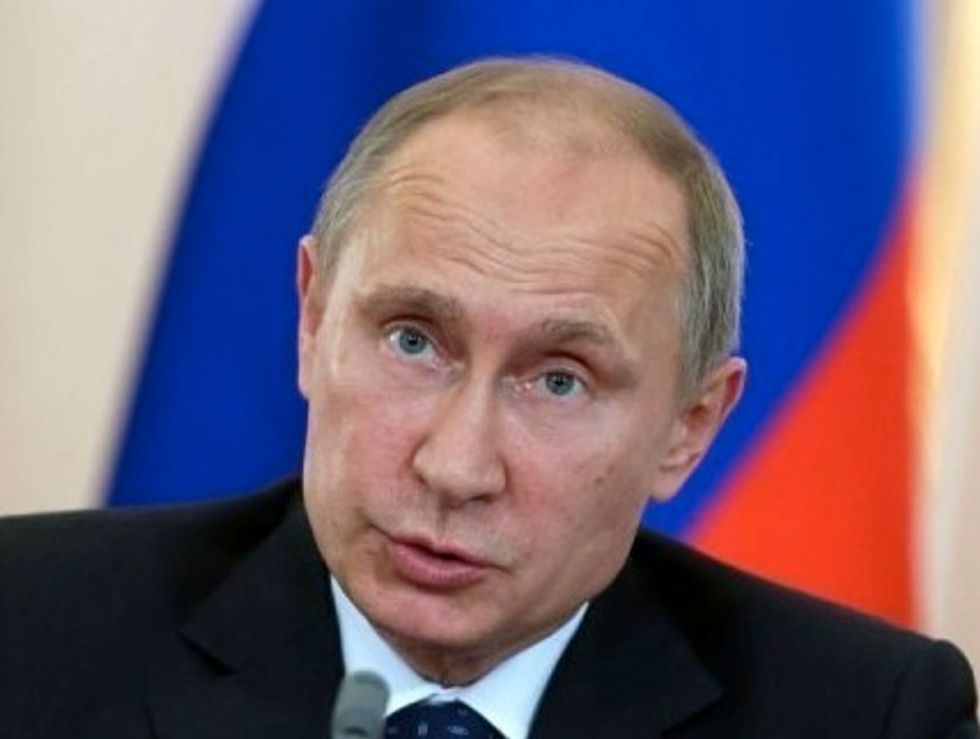 By Henry Chu, Los Angeles Times
LONDON — The European Union has frozen the assets of former Ukrainian President Viktor Yanukovich, two of his sons and more than a dozen advisers who it says are responsible for stealing state funds.
Announcement of the blacklist Thursday came as leaders of the EU's 28 member countries gathered for an emergency summit in Brussels to try to forge a tough common response to Russia's incursion into Crimea.
Most of the 18 individuals affected by the asset freeze are members of Yanukovich's inner circle who were involved in the bloody crackdown on anti-government protesters in Kiev. The blacklist includes the former head of the security service, prosecutor general, justice minister and officials with the department of internal affairs.
The names of ex-Prime Minister Mykola Azarov and his son also appear on the list, as do Yanukovich's sons Oleksandr, a businessman, and Viktor, a member of parliament.
The EU had signaled its intention Wednesday to impose the sanction but waited until the freeze took effect Thursday to identify the individuals for fear that they might try to move funds out of Europe preemptively. All 18 targets are suspected of "the embezzlement of Ukrainian state funds and their illegal transfer outside Ukraine," the EU said.
Whether European leaders meeting in Brussels will now slap any sanctions on Russia or individual Russians, following the example of the Obama administration, remains to be seen.
Britain and former Soviet bloc nations such as Poland are eager to come up with some sort of penalty against Moscow. But Germany, which has strong trade ties with Russia, has been cautious.
"We've got to demonstrate here in the European Union that we will help the Ukrainian people in their hour of need," British Prime Minister David Cameron told reporters upon arriving in Brussels. "We need to send a very clear message to the Russian government that what has happened is unacceptable and should have consequences."
In a show of solidarity with the interim government in Kiev, acting Ukrainian Prime Minister Arseny Yatsenyuk has also been invited to attend the emergency summit.
"This is not just a Ukrainian-Russian crisis. This is the crisis in Europe," Yatsenyuk said. "We stick to the political option, and it depends on Russia, whether Russia is ready to fix this conflict, whether Russia is ready to have the real debate over the ways how to stabilize the situation."
The EU has said it is ready to provide Kiev with up to $15 billion in grants and loans to help shore up its parlous finances and stave off a crippling government default.
AFP Photo/Maxim Shipenkov