Factory Output Surged Last Month, Boosting Industrial Production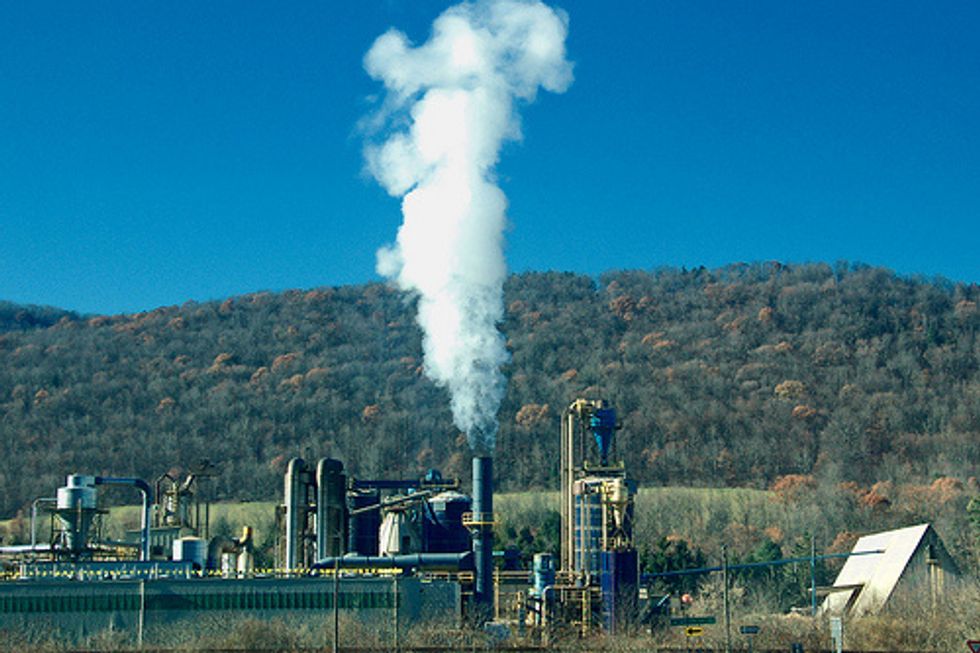 By Jim Puzzanghera, Los Angeles Times
WASHINGTON — Factories heated up last month, unexpectedly posting their biggest output gains since last summer and helping overall industrial production reverse a weather-related January decline, the Federal Reserve said Monday.
Manufacturing output surged 0.8 percent in February, after a 0.9 percent drop the previous month that the Fed said resulted from extreme winter weather that hit much of the country.
The jump was the largest since August and exceeded analyst expectations for a 0.3 percent increase. Auto factories were a big factor in the rise, with output of motor vehicles and parts increasing 4.8 percent last month after dropping 5.2 percent in January.
The report was another indication that economic growth was picking up again after being stalled by bitter cold and snow this winter.
"The rebound in production in February is further proof … that the softness in the data in late 2013 and early 2014 was due primarily to the weather," said Stuart Hoffman, chief economist at PNC Bank.
Factories are a major component of industrial production, which includes output from mines and power plants.
That overall production also rose sharply, up 0.6 percent last month after declining a revised 0.2 percent in January. Economists had projected a 0.3 percent increase in February.
Output from electric and gas utilities dropped 0.2 percent after a 3.8 percent increase in January "but remained elevated because of the strong demand for heating due to the unusually cold weather," the Fed said.
The Fed said much of the big swing in output reflected the effect of the weather, with production rates returning to "more normal levels" last month.
The industrial capacity utilization rate, which measures how close facilities are to full production, rose 0.3 percentage points last month to 78.8 percent. The level still was 1.3 percentage points below the 30-year average.
Photo: Mgarbowski via Flickr