Florida Man Admitted Slaughtering Family In Chilling 911 Call
@AFP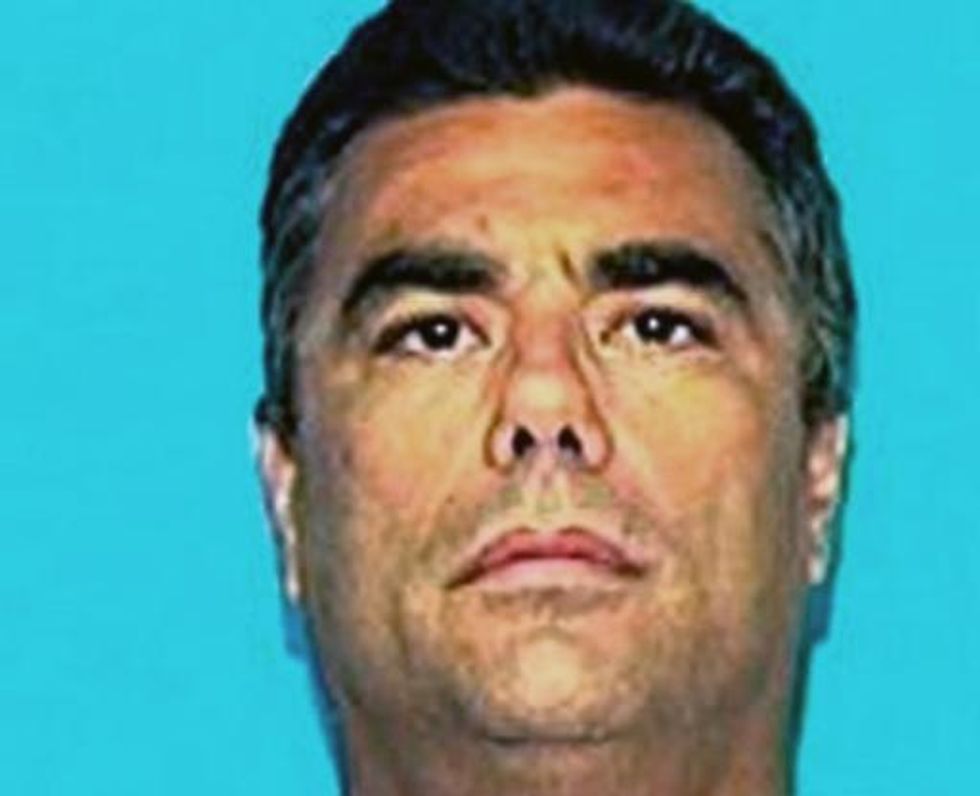 Miami (AFP) — A Florida man who shot dead his daughter and six grandchildren calmly admitted his crimes in a chilling 911 call before killing himself, but a motive for the slaughter may never be known, police said Tuesday.
"I just shot my daughter and shot all my grandkids and I'll be sitting on my step and when you get here I'm going to shoot myself," Don Charles Spirit, 51, said in the call, according to the local sheriff's department.
Spirit — who had spent three years in prison for accidentally shooting dead one of his sons — shot his 28-year-old daughter and grandchildren last Thursday in Bell, Florida, before taking his own life.
The youngest grandchild was just three months old.
In the call to emergency services, Spirit gives details of the bloodbath, telling the dispatcher they included "six kids, one adult, and one of them is a baby."
Spirit had a brief verbal exchange with police officers when they arrived at the scene before he shot himself, a statement from the Gilchrist County Sheriff's Office said.
Preliminary autopsies showed that all the victims died from wounds inflicted by a .45-caliber gun found at the scene.
Authorities are investigating how the ex-convict gained access to a firearm and said the catalyst for the killings may never be known.
"As of this time, no clear or definitive motive can be determined," the statement said.
"This tragic and devastating event may never be fully explained. We would continue to ask everyone to keep the victims' family, friends, classmates, and the community of Bell, Florida in their thoughts and prayers."
Spirit was jailed in 2001 for three years for accidentally killing his eight-year-old son during a hunting trip.
Spirit had a lengthy criminal record that included 13 arrests for various offences such as aggravated assault and theft, according to local media.
The Miami Herald reported Tuesday that on September 1, child protective services had received a complaint alleging that the six children were living with two drug addicts.
Spirit's murdered daughter had recently been released from prison, where she served time for drug-related offences.

AFP Photo
Interested in more national news? Sign up for our daily email newsletter.