Following Deadly Shotgun Attack, Reporters Vow To 'Put Out Damn Paper Tomorrow'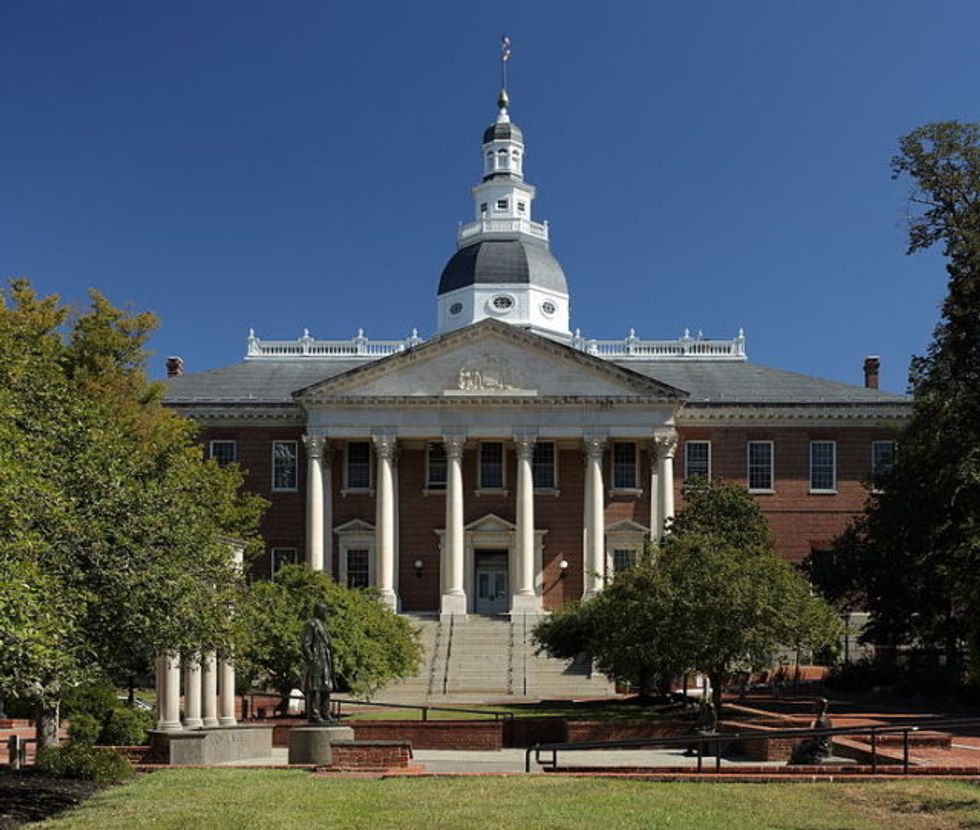 Reprinted with permission from AlterNet.
Even as many details about the shooting at the Capital Gazette in Annapolis, Maryland remained murky, one reporter pledged that the newspaper's work will continue unabated.
"I can tell you this: We are putting out a damn paper tomorrow," said reporter Chase Cook on Twitter.
Police said they had the attacker in custody and that he had been identified, but they did not release the suspect's name. Five people were reportedly killed in the attack and many others were seriously injured.
"We are deeply saddened today by the attack in our Capital-Gazette newsroom," tronc inc., which owns the paper, said in a statement.
"There is no place in our society for this kind of hatred and violence, and the individual responsible for this horrendous crime must be prosecuted to the fullest extent of the law," Maryland Gov. Larry Hogan said in a statement.
Cody Fenwick is a reporter and editor. Follow him on Twitter @codytfenwick.