Former JPMorgan Lobbyist To Manage Investigation Of JPMorgan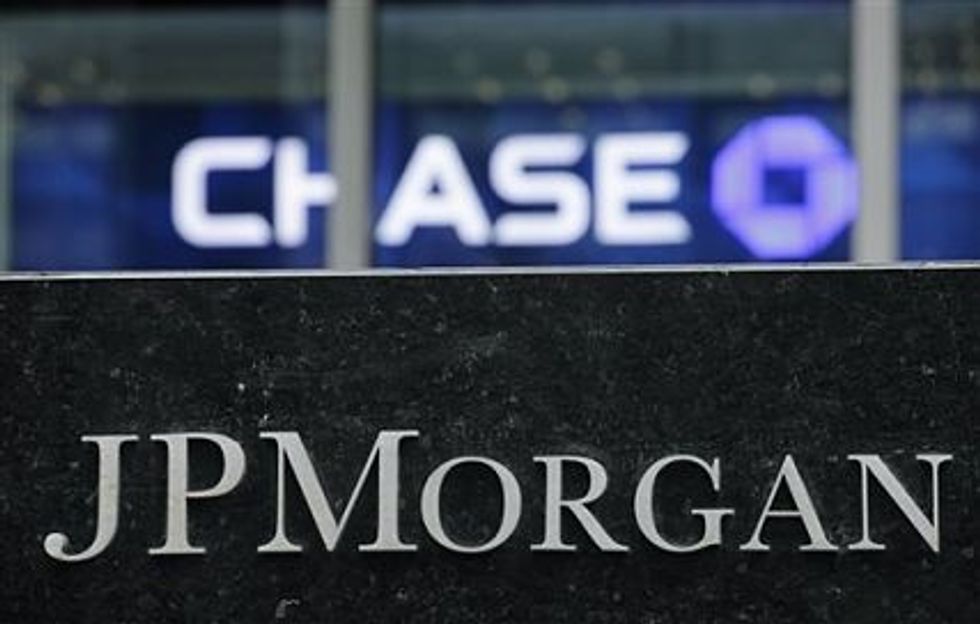 The Senate Banking Committee is calling on embattled JPMorgan Chase CEO Jamie Dimon to explain his firm's massive investing losses in London — which are now estimated to be as high as $7 billion — but Dimon shouldn't be too worried about congressional repercussions.
After all, the man in charge of managing the banking committee is — you guessed it — a former JPMorgan Chase lobbyist.
As Lee Fang writes in Republic Report, Dwight Fettig made $448,225 as a registered lobbyist for JP Morgan in 2009 before being hired as staff director for the Senate Banking Committee by chairman Tim Johnson (D-SD) in 2010. As Fang points out:
His disclosures show that he was hired to work on "financial services regulatory reform" and the "Restoring American Financial Stability Act of 2009" on behalf of the investment bank. Now, as staff director for the Senate Banking Committee, he will be overseeing the hearings on J.P. Morgan's risky proprietary trading.
Even if Fettig had not passed through the revolving door between lobbying and Congress, JPMorgan probably wouldn't have had anything to fear from Senator Johnson. The finance, insurance, and real estate sector contributed $1,763,325 to Johnson from 2005 to 2010, making up about a quarter of Johnson's war chest.