Fox News Distorts Justice Dept. Report On Trump Campaign Surveillance
@revrrlewis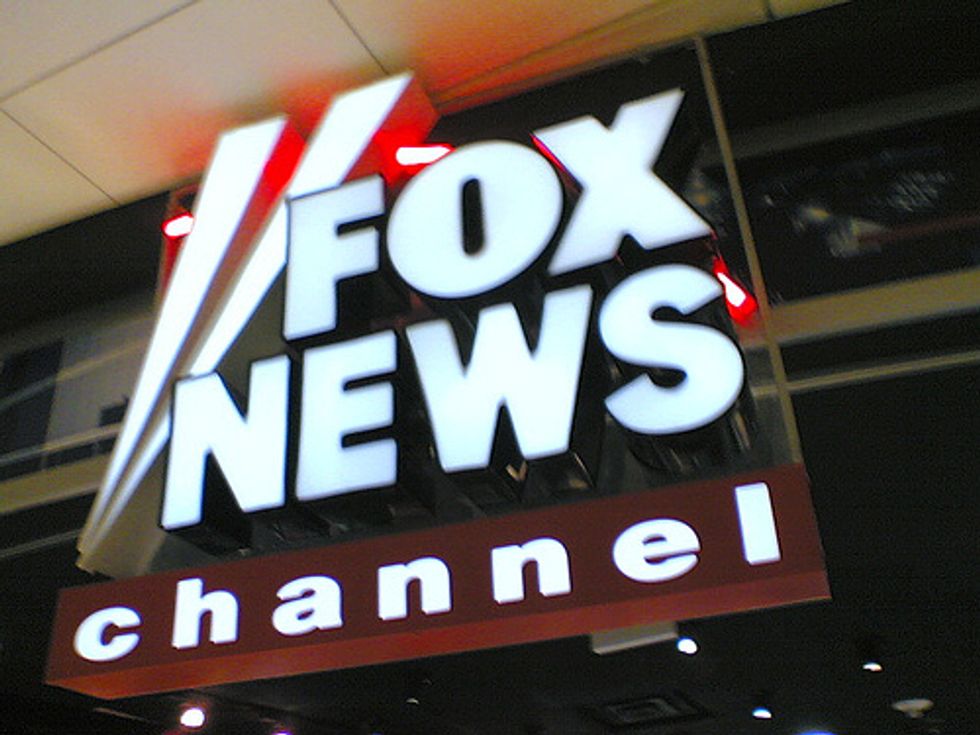 Reprinted with permission from MediaMatters.
After The Washington Post reported on November 21 that the Justice Department inspector general "found evidence that an FBI employee may have altered a document connected to" the FISA warrant on Trump 2016 campaign adviser Carter Page, some in right-wing media leapt at the chance to declare that their years of theories about illegal surveillance were about to be proven true.
However, both Fox's "news" and "opinion" sides ignored that the lede of the article also said that DOJ Inspector General Michael Horowitz "has concluded that the conduct did not affect the overall validity of the surveillance application."
Representing the network's so-called "news division," Fox chief national correspondent Ed Henry said that "this may just be the beginning" of evidence of FISA abuse, suggesting that the report will uncover that the FBI was "concocting a case" against President Donald Trump. Henry also bragged that "the president was laughed at by people in the media and a lot of Democrats said that this was a conspiracy theory and everything else. Now it is coming home to roost that something stinks here."
Also in the "news division," anchor Maria Bartiromo hosted Page for an interview about how "this FBI lawyer falsified documents to get that FISA warrant which ended up [with] you being surveilled." Page took the opportunity to claim that the government has falsified many documents and testimonies concerning him; he also attacked "the fake news and the Democrats" for suggesting that Page was involved with the Russian government's attempt to contact the 2016 Trump campaign. Bartiromo complained that "the media was involved in helping one side actually drive the story of President Trump colluding with the Russians" and that Page was unfairly caught in "this collusion conversation based on no evidence," and might even be the victim of "entrapment." Both Page and Bartiromo speculated about "a continued cover-up to this very day" among the intelligence community, and "defamatory" media coverage of Page.
Fox opinion host Sean Hannity excitedly declared the previous night that the Post report "looks like a major preview of coming attractions," referring to several of his pro-Trump conspiracy theories. Hannity defended his years of wild theorizing, claiming that "every bit of reporting we have done on this program has been fully vetted, accurate, and true. Premeditated fraud on a FISA court for the purpose of spying on a presidential candidate. Then his transition team. And, yeah, then a president. It's that bad. And there's going to be more.
Later, Hannity hosted Fox News contributor and former House oversight Chair Jason Chaffetz, who agreed that the application edit was leaked to get ahead of the "devastating" Horowitz report, which Hannity has "been talking about for a year-plus." Fox legal analyst Gregg Jarrett also predicted "criminal referrals" from the Horowitz probe, covering "corrupt acts identified by FBI, CIA, State Department, and maybe the Department of Justice itself. So brace yourself, impact is coming." Hannity added that Jarrett and Chaffetz were both "about to be vindicated in a major way."