FTX Crypto Honcho Under Arrest And Held In Bahamian Jail
@LucianKTruscott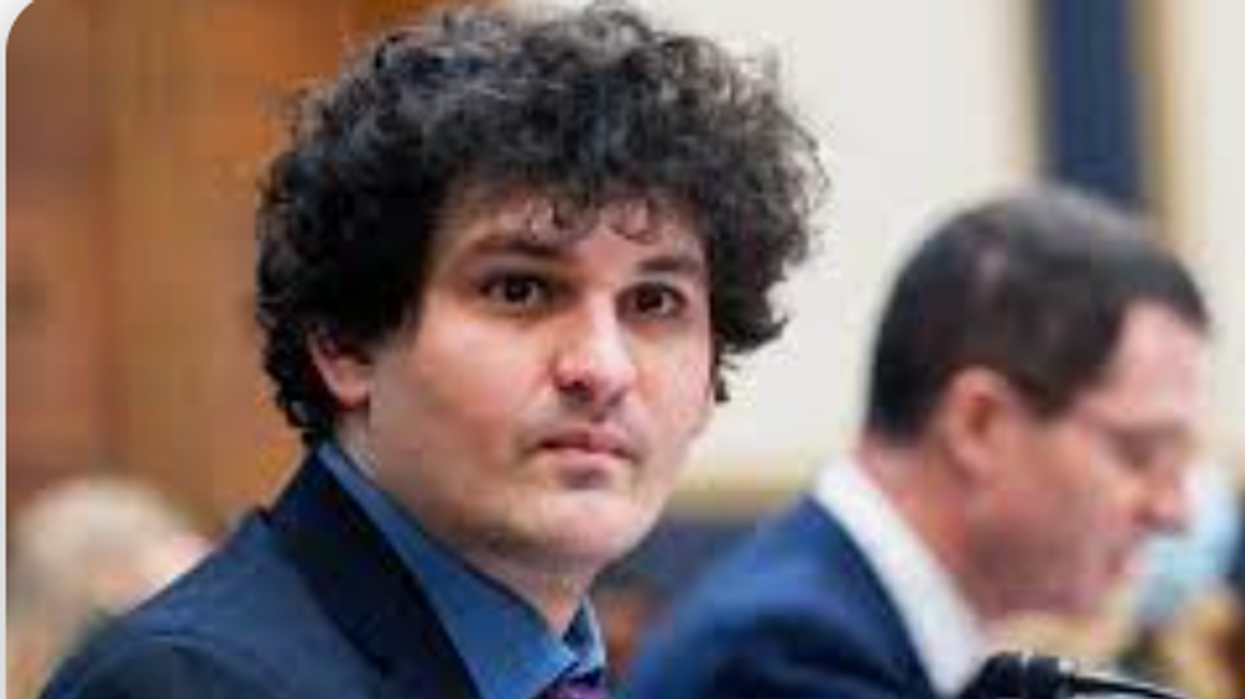 Everyone, and I mean everyone – the New York Times, CNBC, Axios, the Washington Post, NBC, CNN, you-name-it – is reporting tonight that Sam Bankman-Fried, the one-time billionaire owner of FTX, the so-called cryptocurrency trading platform, has been arrested by Bahamian authorities and is being held awaiting an extradition request from the Department of Justice.
Bankman-Fried has been indicted by a federal grand jury sitting in New York City on federal charges of securities fraud, money laundering, wire fraud and conspiracy to commit wire fraud, according to a source who spoke to the New York Times. Prosecutors from the office of the U.S. Attorney for the Southern District of New York, based in Manhattan, have confirmed the charges against Bankman-Fried. A federal indictment of Bankman-Fried on the charges will be released tomorrow.
All those interviews Bankman-Fried has given recently have been paid attention to by prosecutors from the Southern District, and anything he said – all of it without lawyers present – can and probably will be used as evidence against him in the court proceedings which are doubtlessly upcoming.
It is rather doubtful that Bankman-Fried has a view of the sparkling waters of the Bahamas from his cell on Grand Bahama Island as he did from his multi-million dollar condo. In fact, he isn't going to be enjoying much of a view at all over the coming days.
Boo-fucking-hoo.