Gang Case Defendant Shot In Salt Lake City Federal Courthouse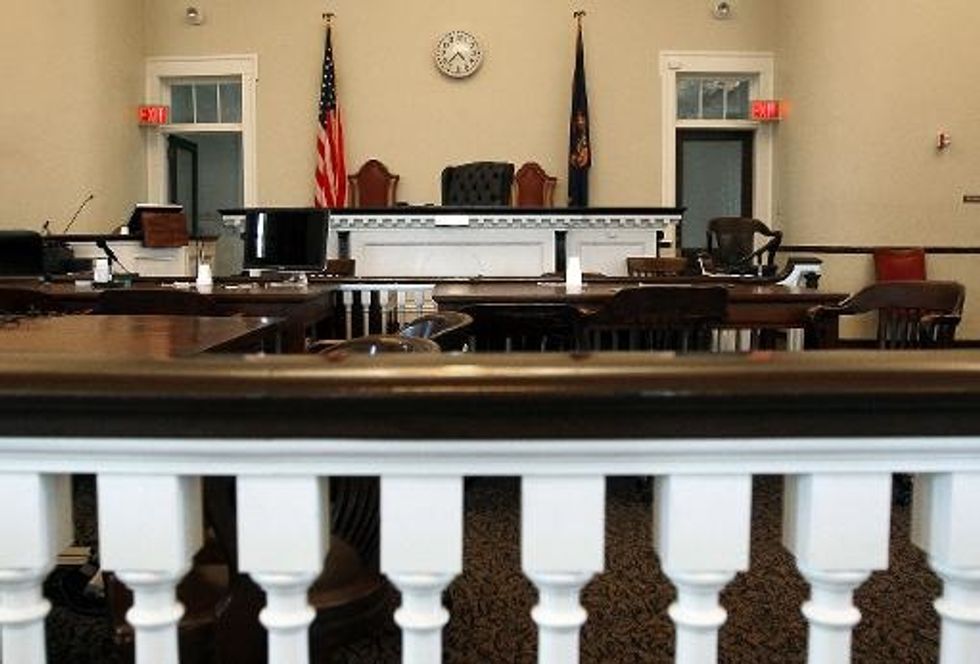 By Michael Muskal, Los Angeles Times
The defendant in a long-running gang case in Salt Lake City was shot by U.S. marshals when he attempted to attack a witness testifying at his trial, a spokeswoman for the U.S. Attorney's Office said Monday.
Melodie Rydalch, a spokeswoman for the U.S. Attorney's Office, told the Los Angeles Times that the shooting was related to the trial of Siale Angilau, an alleged member of the Tongan Crips. She described the case as "a long-running RICO" case involving the group.
Angilau's condition was not immediately available, she said.
The case was being heard before U.S. District Judge Tena Campbell, who declared a mistrial.
The trial had just begun on Monday when Angilau attacked, according to the order signed by Campbell.
"Angilau apparently rushed and attacked a cooperating witness and was shot several times by law enforcement in front of the court and the jury," the judge wrote.
After the shooting, a group of marshals continued to hold Angilau at gunpoint near the jury box.
"The court has met with the jury and observed that most of the jury members are visibly shaken and upset by this episode," the judge wrote, adding, "The court finds that this occurrence in the courtroom would so prejudice Mr. Angilau as to deprive him of a fair trial. The court hereby declares a mistrial."
The case is being investigated by the FBI. A spokesman for the local office was not immediately available.
Salt Lake City police said they were called to the downtown U.S. District Court building about 9:45 a.m.
Angilau was among 17 members and associates of the group indicted on racketeering charges in May 2010. Prosecutors allege the group was a criminal enterprise responsible for robberies and some murders.
The new federal courthouse building has been open for a week. Angilau's trial was the first in the new building.
Photo: Mark Wilson via AFP