Gates Foundation Gives 50 Million To Ebola Fight
@AFP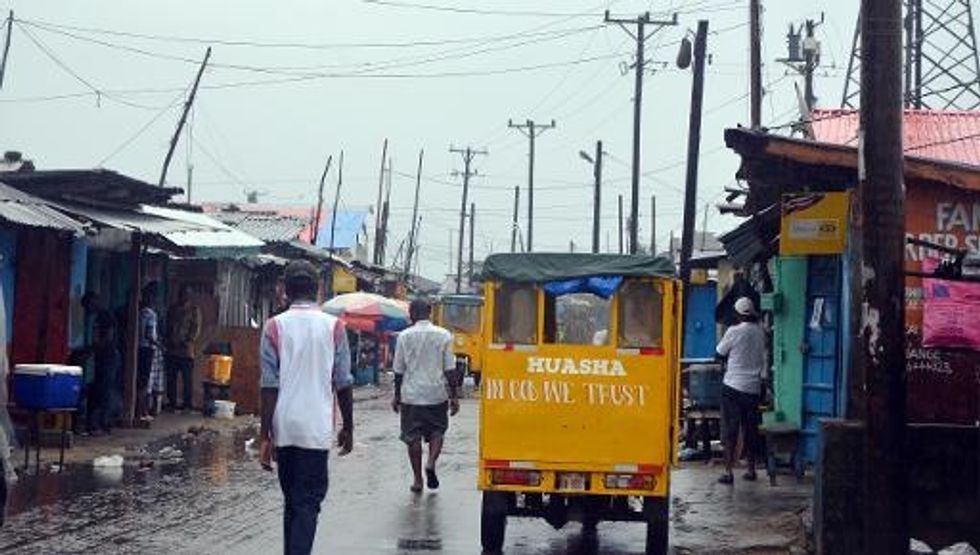 Washington (AFP) — The Bill and Melinda Gates Foundation said Wednesday it was pledging $50 million to help boost the fight against the Ebola outbreak as overwhelmed medical teams in west Africa struggle to contain the disease.
The foundation said in a statement it would immediately release funds to U.N. agencies and international organizations involved in the outbreak in order to "scale up" emergency efforts in affected countries.
The foundation also vowed to work with the public and private sector to help speed up the development of therapies and vaccines to tackle the deadly virus.
"We are working urgently with our partners to identify the most effective ways to help them save lives now and stop transmission of this deadly disease," said Sue Desmond-Hellmann, chief executive of the Gates Foundation.
"We also want to accelerate the development of treatments, vaccines and diagnostics that can help end this epidemic and prevent future outbreaks."
Overwhelmed west African nations have called states of emergency across the region as they attempt to staunch the scale of the outbreak.
The World Health Organization (WHO) has predicted an "exponential increase" in infections across west Africa, and warned that Liberia alone will face thousands of new cases in the coming weeks.
More than 2,200 people have died in the outbreak from more than 4,200 infections in Liberia, Sierra Leone, Guinea, and Nigeria.
AFP Photo/Zoom Dosso
Interested in more world news? Sign up for our daily email newsletter!