Germany To Return Works To Art Hoarder Pending Nazi Theft Probe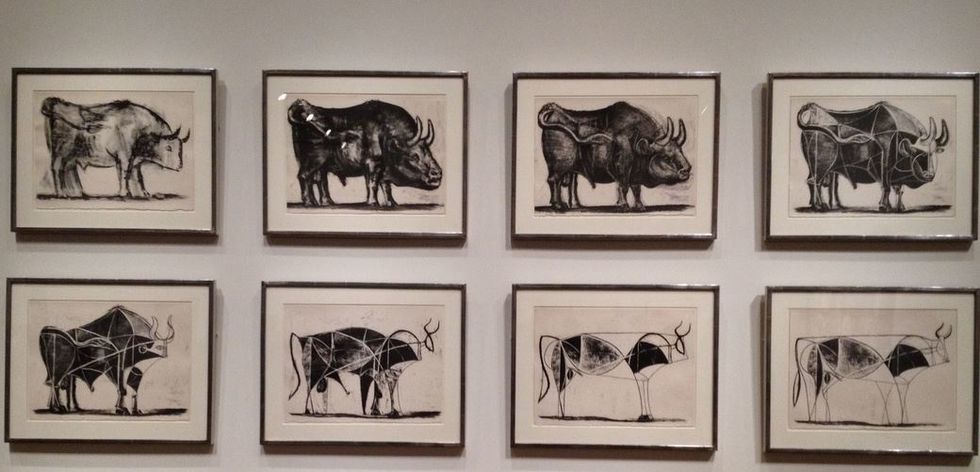 By Britta Schultejans, MCT
MUNICH — Several hundred artworks hidden away for decades in a Munich flat — some believed to have been illegally seized during Germany's Nazi era — are to be returned to the man who hid them, pending an investigation into their ownership, said German prosecutors Wednesday.
The collection — which includes works by Picasso, Chagalle and Matisse — was discovered in a raid upon Cornelius Gurlitt's apartment in 2012 and was subsequently confiscated pending an investigation into Nazi expropriation.
Gurlitt is the son of an art dealer who worked for the Nazis. It remains unclear how many of the items came into his possession.
Augsburg prosecutors announced on Wednesday that a fresh appraisal of the collection's legal status allowed for the release of the artworks with immediate effect. The investigation into expropriation, they added, would continue.
"He's very happy, thankful and relieved that everything is working out this way," Gurlitt's lawyer, Tido Park, told the German news agency dpa. Park would not say what would happen with the collection, citing security concerns.
The news comes two days after Gurlitt's lawyers negotiated an agreement with the German government and the Bavarian Ministry of Justice, allowing authorities to investigate the ownership of the artworks.
Bavarian Justice Minister Winfried Bausback denied claims that release of the paintings was a direct result of Monday's agreement.
"There is no deal. I've said this right from the beginning," he told the state parliament in Munich.
It has yet to be determined how many of the artworks in Gurlitt's massive collection were actually confiscated by the Nazis, with about 600 works under investigation. Gurlitt also is being investigated for tax evasion.
Hildebrand Gurlitt was permitted by the Nazis to sell so-called degenerate art confiscated from museums amid a campaign by Hitler's regime against what it deemed to be un-German or Jewish-Bolshevist art.
Photo: Matt Maldre via Flickr