Government Airstrikes Kill 40 In Aleppo, Syria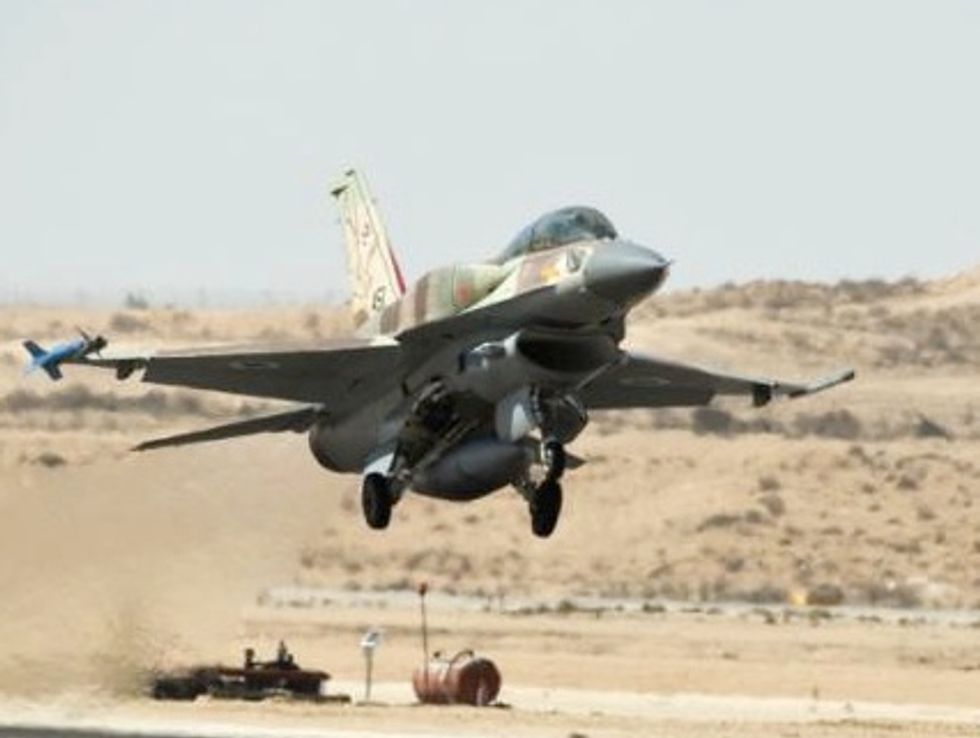 By Raja Abdulrahim and Patrick J. McDonnell, Los Angeles Times
BEIRUT — At least 40 people were killed in the Syrian city of Aleppo on Thursday when government forces dropped barrel bombs on a busy market, according to opposition activists.
The bombs, dropped in quick succession from several military helicopters, tore through the market at a time of day when residents of the war-torn city crowd the remaining commercial areas. Activists at the scene disagreed on the number of bombs dropped.
Dozens of people were wounded.
Video from the scene showed vegetable stalls blown apart and rubble from two destroyed buildings scattered along the street.
Barrel bombs, oil drums filled with TNT, are crude and highly destructive weapons that have been used extensively against opposition-held parts of Aleppo for more than four months.
The blasts came a day after activists reported more than two dozen people killed when a warplane fired a missile at an Aleppo elementary school during a children's art exhibit. Most of the dead were students.
The attacks came just days after the government and rebels reached agreement to restore electricity to the city in exchange for an end to attacks on civilians from either side — particularly government use of barrel bombs.
Rebels had responded to Wednesday's school attack by cutting off electricity to Aleppo province around the city of Aleppo.
"We cut it off because the regime did not comply with the cease-fire in general, including the school attack," said Yaser Ataee, spokesman for the Sharia Committee in Aleppo, which reached the agreement with the government Monday.
Both sides have targeted civilians in the conflict, now in its fourth year.
Elsewhere, a child was killed and 22 people were wounded Thursday when more than a dozen mortar shells fell on Jaramana, a largely pro-government suburb of the capital, Damascus, state media reported. Damascus has experienced more frequent mortar attacks in recent weeks as government forces have pushed to oust rebels from the outskirts of the city.
AFP Photo/Jack Guez