House Tax Committee Will Not Seek Trump Tax Returns
@reuters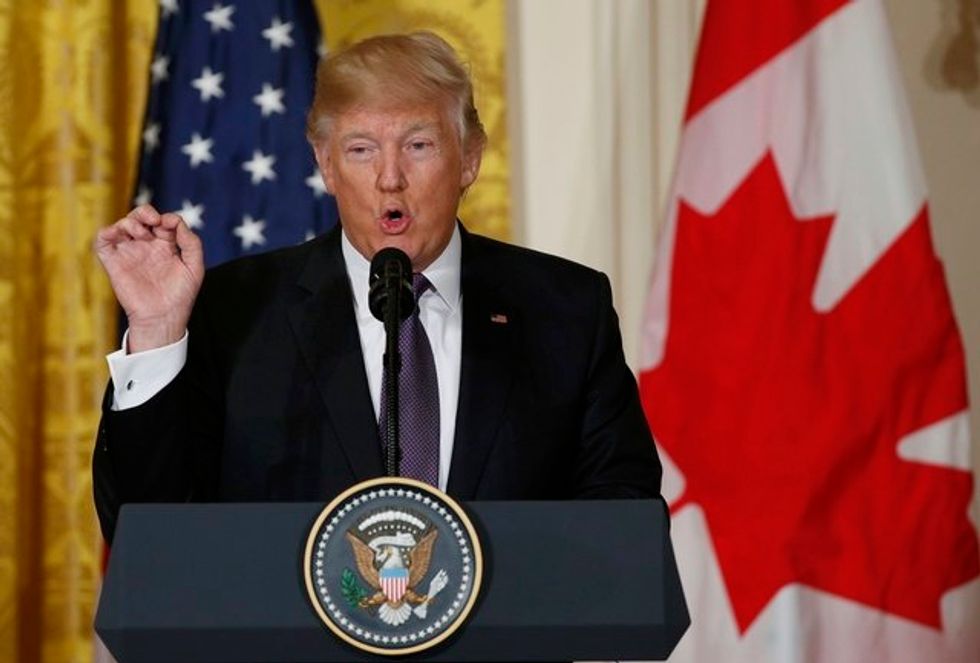 WASHINGTON (Reuters) – A congressional tax oversight committee will not seek U.S. President Donald Trump's tax returns, despite calls from Democrats for a review to determine possible business ties to foreign countries including Russia, the panel's Republican chairman said on Monday.
"If Congress begins to use its powers to rummage around in the tax returns of the president, what prevents Congress from doing the same to average Americans?" House of Representatives Ways and Means Committee Chairman Kevin Brady told reporters.
"Privacy and civil liberties are still important rights in this country, and (the) Ways and Means Committee is not going to start to weaken them."
The Texas Republican was responding to questions about a February 1 request from Representative Bill Pascrell, who asked him to obtain Trump's returns from Treasury so the committee could review them in closed session and vote on whether to release them to the public.
Defying decades of precedent, Trump has long refused to release the documents, which Democrats say could show whether his sprawling business empire poses any conflicts of interest as he moves forward with initiatives on issues ranging from tax reform to foreign relations.