In 2016, New York Times Fatally Botched Trump-Russia Probe — And Remains In Denial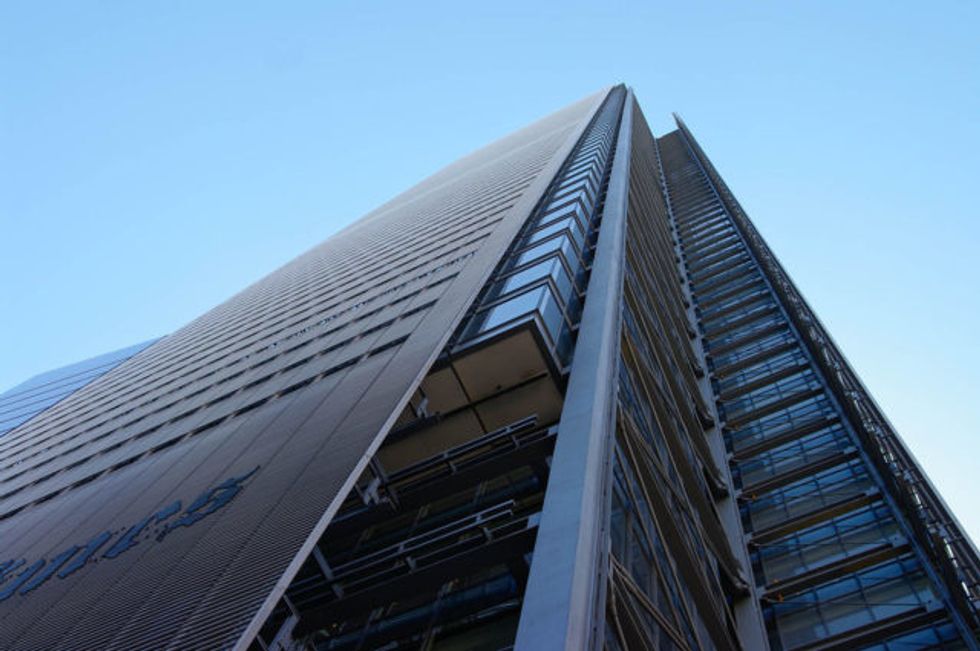 Eight days before the 2016 presidential election, the 
New York Times 
ran a story throwing cold waters on burgeoning conspiracy theorists. Its headline read: "Investigating Donald Trump, F.B.I Sees No Clear Link to Russia."
As we now know, that story was deeply misleading and inaccurate. But the Times has still not addressed how it got things so wrong.
The story notes that the FBI had started an investigation into potential collusion between Russia and the Trump campaign during the summer of 2016, but it says there was no "conclusive or direct link between Mr. Trump and the Russian government."
But we now know the probe began with a pretty definitive link: Trump campaign staffer George Papadopoulos made contact with a man claiming to be a Russian agent who said he had hacked emails related to Hillary Clinton.
The story also claims that while the Russians were trying to interfere in the 2016 election, the FBI did not believe the Russians were trying to help Trump. However, as former FBI Director James Comey said in an interview with the New Yorker, the bureau had already had concluded that the Kremlin wanted Trump to win.
Dean Baquet, the executive editor of the Times, told the Washington Post, "I think the headline was off but if you read the story I think it was NOT inaccurate based on what we knew at the time."
But the story was inaccurate, as we now know, and the Times should be willing to own up to that fact.
The paper continually does extraordinary reporting, and it has produced many essential stories as the Trump-Russia saga has unfolded. Utilizing anonymous sources is a difficult business, and yet the Times frequently employs them to great effect. But errors in this kind of reporting are inevitable, and when they happen, it's the paper's responsibility to explain why they happened and what went wrong.
Cody Fenwick is a reporter and editor. Follow him on Twitter @codytfenwick.