January Confirmation Vote Set For Fed Nominee Yellen
@AFP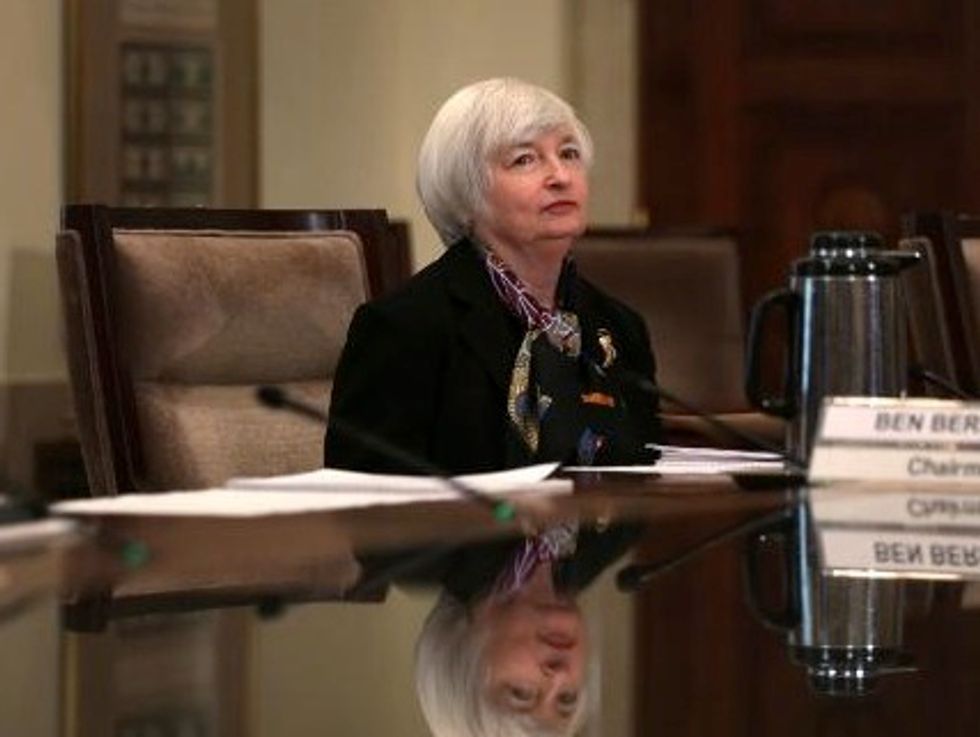 Washington (AFP) – The U.S. Senate postponed its confirmation vote on President Barack Obama's choice to head the Federal Reserve, with a final decision on Janet Yellen now set for January 6.
Democratic Senate Majority Leader Harry Reid said the chamber will hold a procedural vote Friday to advance Yellen's nomination, but won't consider confirmation until after the year-end break.
The move signaled a Democratic concession to Republicans who have sought to thwart Reid's long string of nominees in recent weeks.
Reid earlier sounded adamant that Yellen, who would be the first-ever woman to chair the U.S. central bank, would get her confirmation vote before Christmas.
But with Republicans refusing to yield back any debate time on the nominations — a move to protest Reid's controversial change of Senate rules — the series of votes would have carried through the weekend and into the holiday week.
Reid announced an agreement among the party leaders that postponed several nominations including Yellen's into the new year.
As part of the deal, the Senate will vote Friday on three other nominees, including John Koskinen to be commissioner of the Internal Revenue Service.
Reid's move appeared to immediately tone down the partisan rancor that has marked the gridlocked Senate proceedings of recent weeks.
"Saner heads have prevailed," Republican Senator Dan Coats said shortly after Reid's announcement.
Yellen, currently number two at the Fed and picked by Obama to replace outgoing Chairman Ben Bernanke, is expected to gain easy approval.
Bernanke's last day, at the end of a second four-year term, is January 31.
At 67, Yellen has built a strong reputation as an academic economist, teaching at the University of California at Berkeley, and as a veteran policymaker at the Fed.
The central bank announced this week it would start tapering its massive stimulus program in January, giving a vote of confidence in the recovery of the U.S. economy and job market.
The Fed will buy $75 billion on bonds a month next month, down from the $85 billion monthly asset purchases it has made for a year.
AFP Photo/Alex Wong