Justice Department Just Says 'Yes' To State Pot Legalization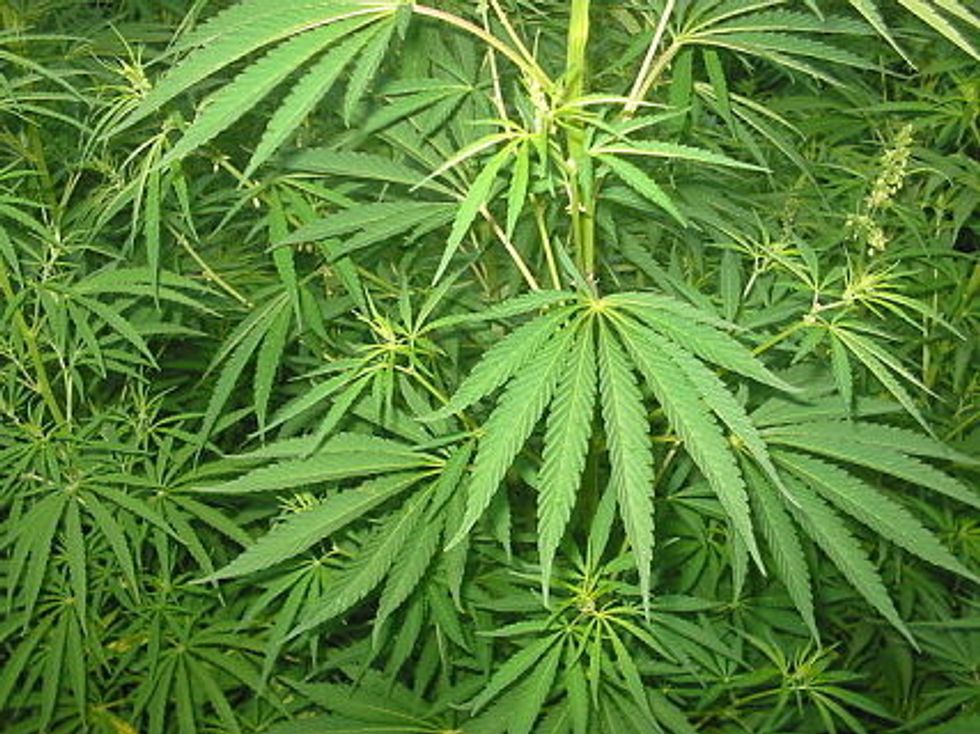 After a majority of voters in Colorado and Washington said yes to marijuana legalization, the question became: How would the federal government respond?
Marijuana remains illegal under federal law and critics like to point out that President Obama's Justice Department has been even more aggressive than the Bush administration when it comes to cracking down on medical marijuana facilities.
In December, the president indicated he wasn't interested in impeding the will of Coloradans and Washingtonians.
"We have bigger fish to fry," he said.
Since then, the White House has announced a new neurological-based drug control policy and Attorney General Eric Holder endorsed sentencing reform for non-violent drug crimes.
On Thursday, the Department of Justice took the first step to de-escalating the war on drugs by the federal government in decades.
The Huffington Post's Ryan J. Reilly and Ryan Grim report:
A Justice Department official said that Holder told the governors in a joint phone call early Thursday afternoon that the department would take a "trust but verify approach" to the state laws. DOJ is reserving its right to file a preemption lawsuit at a later date, since the states' regulation of marijuana is illegal under the Controlled Substances Act.
A memo lays out eight priorities for U.S. attorneys to focus their enforcement efforts on, including "distribution of marijuana to minors" and "the diversion of marijuana from states where it is legal in some form to other states."
Though the Department of Justice has reserved the right to block the laws entirely, this reprieve gives legalization advocates the chance to prove that the drug can be taxed and regulated in much the same way as alcohol.
Marijuana legalization is supported by most Americans, including a vast majority of voters 65 and younger.
The legalization of medical and now recreational marijuana has become the rare states' rights issue that tends to unite progressives and libertarians. And now that the Obama administration has taken a hesitant stand in favor of state-by-state legalization, it will be fascinating to watch a Republican candidate, like maybe Senator Rand Paul (R-KY), take on his party's anti-drug orthodoxy — possibly defended by, say, Rick Santorum — in a presidential primary.
Photo via Wikimedia Commons