Make Any DVD Or Video Play On Your Device Your Way — For Only $19.99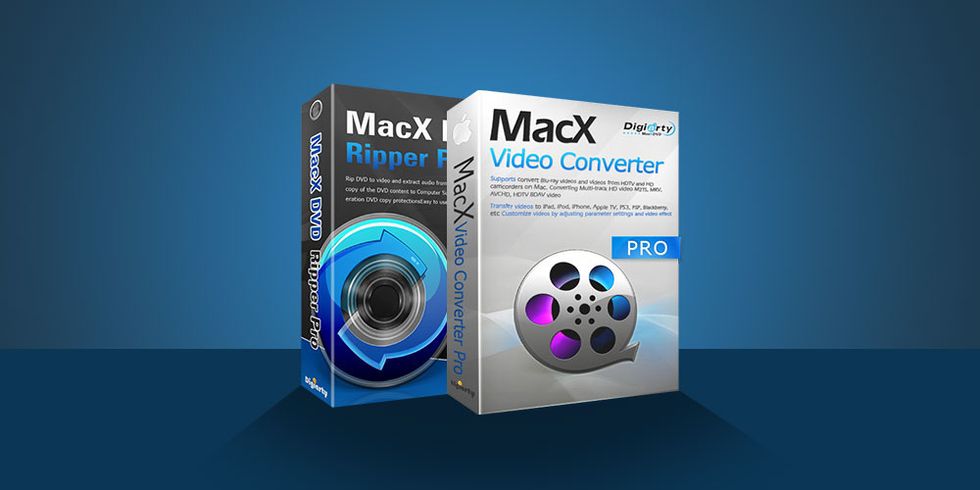 You may own a movie on DVD…but do you really OWN the movie? Copyright holders make duplicating videos, even ones you've legally purchased, difficult — which is why you need tools like the MacX Media Conversion lifetime license bundle to truly control your video content. Best of all, the package is on sale right now for less than the average price of one of those movies — just $19.99 from The National Memo Store.
Your purchase gets you MacX DVD Ripper Pro, the simplest way imaginable to turn your physical media into video watchable across a host of mobile devices. Just slip your DVD into your Mac and Ripper Pro will read, copy and replicate that video into a host of popular audio and video formats to play on virtually any device. Ripper Pro gets around decryption protections and even allows editing, so you can trim, crop, merge, adjust or basically do whatever you need. Export clips to YouTube-friendly formats like AVI or MKV or just create a video library of your DVDs expertly converted to your specifications.
But what if the video you want isn't on a DVD? That's where MacX Video Converter Pro steps in. With Converter, you can basically grab video from almost anywhere — video files, a website, a streaming player, etc. — and then convert that video into a format playable wherever you like. You'll choose from 350 different preset profiles to have your video viewable on an iPhone, iPad, Apple TV, iTunes, Android, Kindle Fire and a ton more.
Media companies won't control your viewing anymore with these powerful apps, available now at 84 percent off their retail price, just $19.99.