Malaysian Police Say Nothing Suspicious Among The 227 Passengers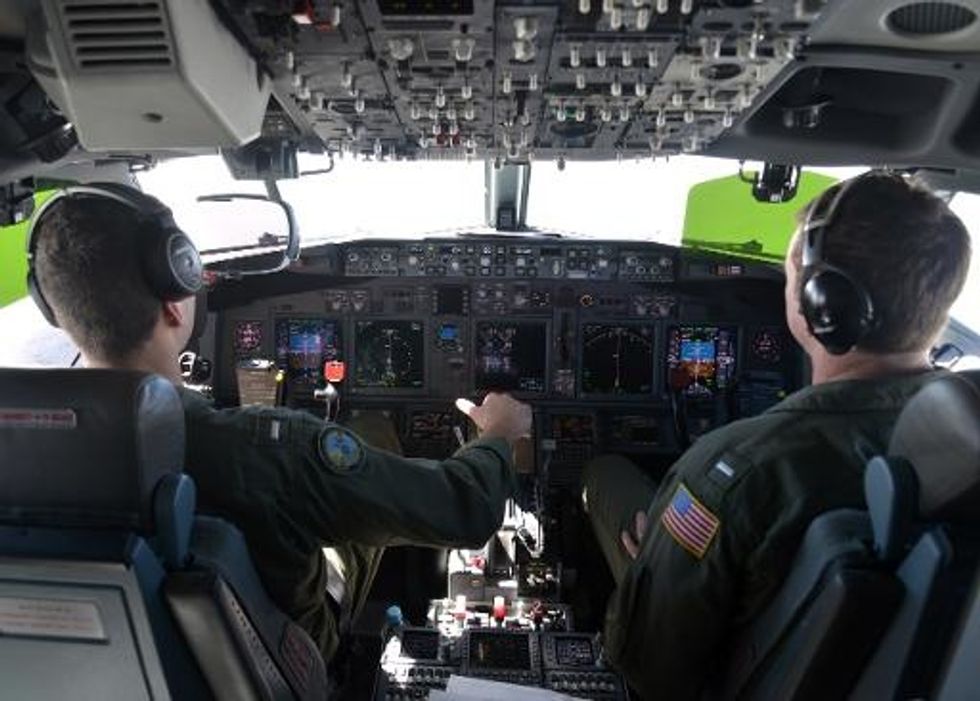 By Julie Makinen, Los Angeles Times
BEIJING — A British submarine joined the search Wednesday for the missing Malaysia Airlines jet as Malaysian police said their probe of the 227 passengers found no personal or psychological problems or motivation to hijack or sabotage the aircraft.
Authorities are continuing to investigate the pilot, co-pilot and 10 other crew members for clues as to how and why Malaysia Airlines Flight 370 vanished March 8, police Inspector-General Tan Sri Khalid Abu Bakar told Bernama, the Malaysian state news agency. Investigators said previously that they believed the jet's disappearance was the result of deliberate action by somebody on board the plane.
Conditions for Wednesday's search for the Boeing 777 in the Indian Ocean were fair, but the quest turned up no evidence of debris, Australian authorities said. Ten planes and nine ships searched an area of about 91,500 square miles more than 900 miles west of Perth, Australia.
The Tireless, a Trafalgar Class submarine that has joined the hunt, has advanced underwater search capabilities, Australian officials said. The British navy vessel Echo, a hydrographic survey ship, also was participating in the search.
An Australian vessel towing a pinger detector that could pick up transmissions from the plane's flight data recorder has apparently not yet arrived in the search area.
Malaysian Prime Minister Najib Razak was due to visit Perth on Wednesday and Thursday to be briefed by Angus Houston, who is coordinating the Australian-led search.
Meanwhile, Malaysia Airlines held a closed-door briefing in Kuala Lumpur, the capital, for family members of the missing passengers. Flight 370 was en route from Kuala Lumpur to Beijing when it disappeared, and the majority of passengers were Chinese nationals.
Houston said investigators were continuing to try to narrow the search area based on their analysis of satellite and other data but the task remained an extremely challenging one.
"We don't have a precise aircraft location for six hours before the aircraft went into the water somewhere," Houston said in a radio interview Wednesday. "So it's a very difficult task for the search coordination centers in Malaysia and also in Australia, (with) no precise data from which to start the search."
AFP Photo/Eric A. Pastor