Man Pleads Guilty In New York Terrorism Plot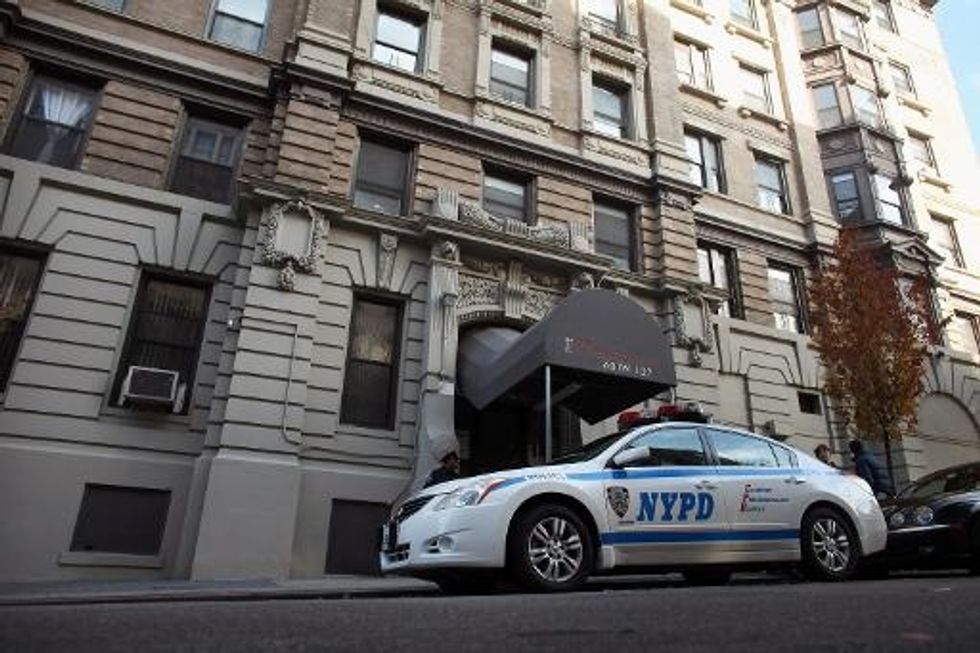 By Michael Muskal, Los Angeles Times
A man accused of building homemade bombs to wage jihad in New York City against U.S. military personnel and others has pleaded guilty to a state terrorism charge, officials announced Wednesday.
Jose Pimentel, also known as Muhammad Yousuf and as Yusuf, pleaded guilty to a lesser charge of attempted criminal possession of a weapon as a crime of terrorism — a state law passed after the September 11, 2001, attack in New York. He is expected to be sentenced to 16 years in prison but could have received 15 years to life if convicted on the original charge, a high-level weapons possession offense as a crime of terrorism.
"Manhattan continues to be the symbol of much that terrorists hate about the United States, so we remain a principal world target for terrorist attacks, both at home and from abroad," said Manhattan District Attorney Cyrus R. Vance Jr.
Jury selection in the case had been scheduled to start Monday.
According to prosecutors, Pimentel, a Dominican immigrant who was raised in the United States and converted to Islam around 2004, had maintained a website with articles praising Osama bin Laden, describing September 11 victims as legitimate targets and listing reasons to "nuke the USA."
In 2011, Pimentel "crossed the line from violent rhetoric on his Internet sites to building pipe bombs to be used against our citizens," Vance said when Pimentel was indicted. Pimentel was arrested November 19, 2011.
Prosecutors said Pimentel in the fall of 2011 "collected components to build pipe bombs. … The defendant had pipes with drilled holes; incendiary powder; electronic circuits that would have been used as ignition devices; clocks; and nails that would have been used to as shrapnel upon explosion. Each of the components seized was proscribed in a step-by-step guide in al-Qaida's Inspire Magazine on how to make a bomb designed to maximize casualties."
Pimentel was recorded talking about assassinating a judge, killing returning U.S. soldiers and bombing a police station or the George Washington Bridge, officials said. He also talked about targeting Jews.
Pimentel's lawyers have suggested that he would never have progressed from Web postings to allegedly making pipe bombs if police hadn't sent a series of agents to engage with him.
Pimentel took the plea offer to avoid the possibility of life in prison, his lawyers told reporters Wednesday.
AFP Photo/Spencer Platt