Maryland Lawmakers Pass Ban Of Vaportinis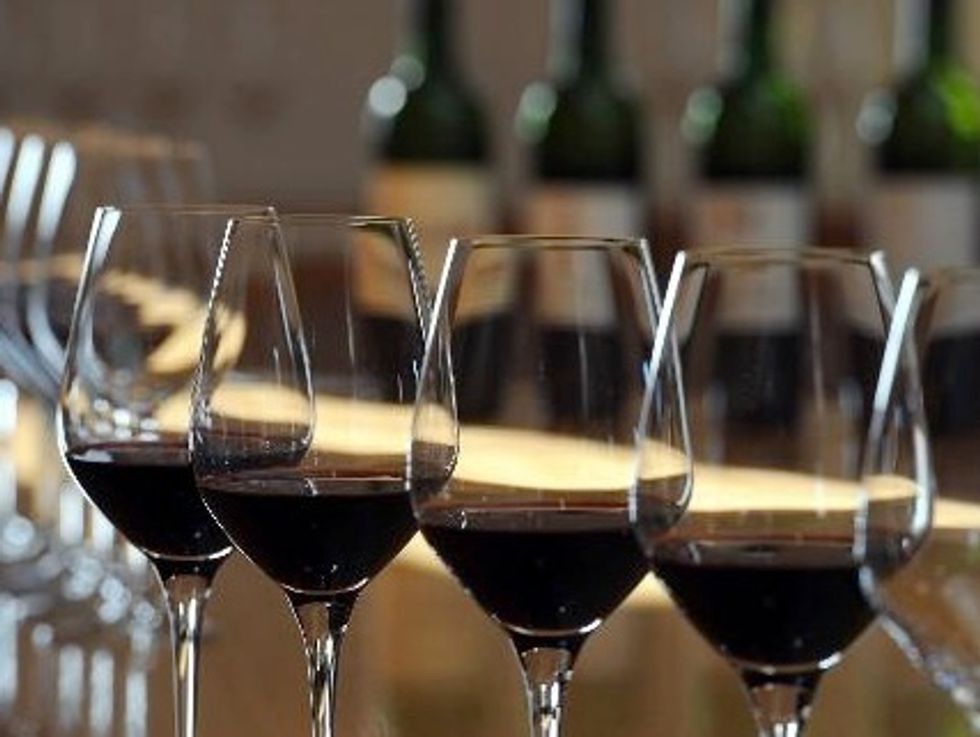 By Melanie Balakit, Capital News Service
ANNAPOLIS — Maryland may become the first state to ban the use of Vaportinis, a relatively new device that allows users to inhale fumes from heated alcoholic drinks, if a measure approved by the General Assembly is signed into law.
The Senate unanimously passed the measure Wednesday. The House of Delegates previously passed the bill with a vote of 105 – 28 in March.
Maryland is the only state that considered banning Vaportinis, according to openstates.org, an organization that tracks all legislation in the nation. The Chicago-based inventor of the device said she knows of no other attempts to make her product illegal.
The Maryland bill extends the state ban on so-called "AWOL machines" — to include Vaportinis or any other similar devices. "AWOL" stands for "alcohol without liquid" vaporizers. Violators can be charged with a misdemeanor and a maximum fine of $1,000.
The AWOL machine was first introduced in 2004. Today, it is banned in Maryland and more than 20 other states, according to a legislative analysis.
"I took a look at what the vaporizer does, and I didn't think it would be a good thing to be doing," said Delegate Charles Barkley (D-Montgomery), who sponsored the bill. "Some doctors were unsure what effect (vaporizing alcohol) would have on the brain."
Julie Palmer, founder and owner of Vaportini, said the dangers of Vaportini are exaggerated.
"Using a Vaportini won't put people over the legal alcohol limit," Palmer said. "There is no danger of overdose."
Palmer said users can feel the effects of alcohol faster using a Vaportini, but the "buzz" also goes away faster. She said that a professional lab is testing the product to see how much alcohol is consumed when using a Vaportini with one ounce of alcohol.
"The only complaints that we've got about the product is that people weren't getting drunk," Palmer said, adding that she is unaware of any other laws against her Vaportini products.
Unlike traditional consumption of alcohol, inhaled alcohol bypasses the digestive system and directly enters the bloodstream and brain. The health impact of inhaling alcohol vapor is still being studied.
The Vaportini launched in January 2013 according to the Vaportini website. The most basic Vaportini kit sells for $35 on Vaportini.com.
A lit tea candle is placed at the bottom of a pint-sized glass. Then, a metal ring and a glass globe filled with about an ounce of a spirit, is placed on top of the glass. After the drink is heated for about five minutes, a user inserts a straw into the globe and then inhales and exhales the vapor.
Gov. Martin O'Malley's office declined to indicate Wednesday whether he will sign or veto the measure.
AFP Photo/Jean-Pierre Muller