Michael Jackson Doctors 'Competed' To Treat Him: Ex-Wife
@AFP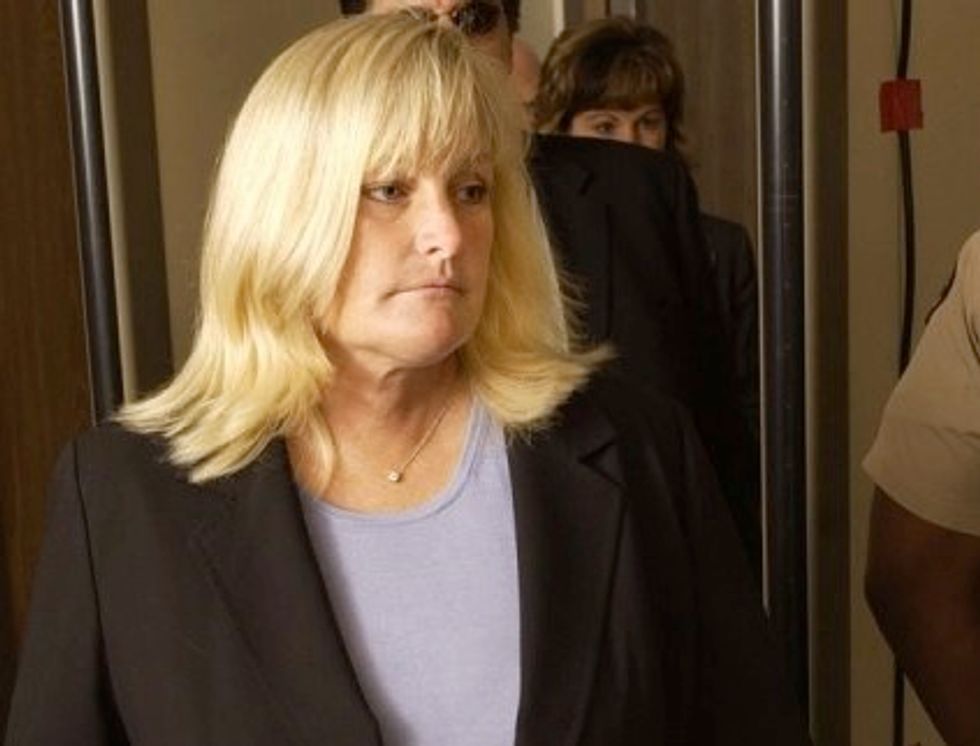 LOS ANGELES, California (AFP) – Various doctors were "competing" to treat Michael Jackson, each offering ever-stronger painkillers long before his 2009 death, the King of Pop's ex-wife testified.
Debbie Rowe, the 54-year-old mother of Jackson's two older children, told jurors Wednesday that the singer had a "very low tolerance for pain" and that over the years doctors had prescribed potent drugs like Demerol, Dilaudid, Oxycodone and Vicodin.
"His fear of pain was incredible," Rowe said during the 16th week of the trial, in which Jackson's 83-year-old mother Katherine is suing tour promoter AEG Live.
The family matriarch is the main plaintiff in the multi-million dollar case against AEG Live, which she accuses of negligently retaining doctor Conrad Murray to look after Jackson as he rehearsed in Los Angeles for his "This is It" comeback tour.
Murray was found guilty of involuntary manslaughter in 2011 over Jackson's death on June 25, 2009, from an overdose of the surgical anesthetic propofol, administered to help the 50-year-old cope with chronic insomnia.
Rowe, who was married to Jackson from 1996-1999, testified on behalf of AEG, which argues he was secretly addicted to drugs and responsible for his own death.
She said that Jackson's history of chronic pain, and of doctors happily prescribing increasingly powerful drugs, long predated his time with Murray.
Rowe said doctors took advantage of Jackson, prescribing narcotics to treat everything from acne to a burn on his scalp suffered during the filming of a Pepsi commercial in 1983.
Referring to the doctors as "these idiots," Rowe stated: "You don't call someone and say let's take Dilaudid instead of Aspirin."
But Jackson listened to the doctors, Rowe said.
"He foolishly, foolishly trusted people."
Rowe met Jackson when she was working as a nurse for dermatologist Arnold Klein, who was then treating the singer for acne.
Rowe, who now raises horses, said she put together a program before the start of the "Dangerous" tour in 1992 to ease Jackson, for whom she had become a confidante, off the pain medication.
"I took it away and I said 'you're not taking it'," she said.
But she claimed her efforts were ruined by tour doctor David Forecast.
"Forecast was yet another doctor that didn't put him first — as a patient, as a human being," she alleged.
The doctor was "hurting him, not helping him."
Rowe added that at the time of her amicable divorce from Jackson, she had jokingly told him: "I'm giving you custody of the doctors — be nice to them."
Photo Credit: AFP/Aaron Lambert