Mom Arrested After Son Participates In 'Fire Challenge'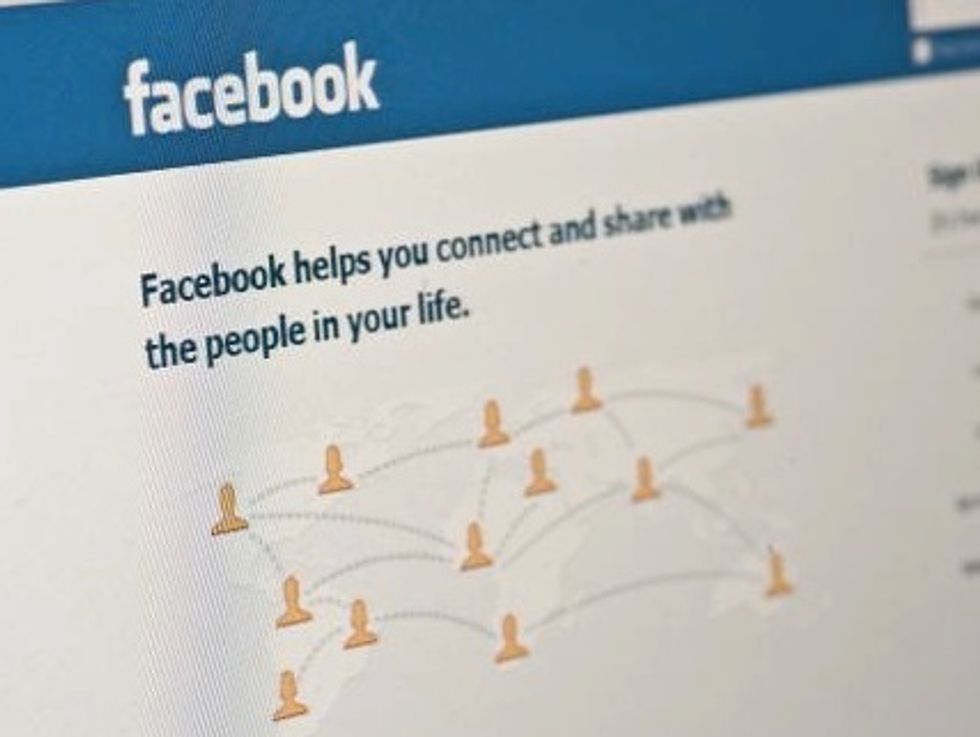 By Cleve R. Wootson Jr., The Charlotte Observer
CHARLOTTE, N.C. — A woman has been arrested after allowing her son to participate in the "Fire Challenge," where participants set themselves ablaze then post videos on YouTube, Facebook, and other social networking sites.
Janie Lachelle Talley, 41, of Charlotte, N.C., was charged with contributing to the delinquency of a juvenile in connection with her 16-year-old son. Her bond information wasn't available on Monday.
Charlotte-Mecklenburg Police detectives say Talley's son poured fingernail polish on himself on July 29 then set himself on fire. Talley "was present and aware of what her son (was) doing and facilitated the recording," according to a statement from police.
Other people nearby put out the fire. The teen suffered minor burns to his chest and neck.
Someone notified the department of social services, and police began an investigation two days later. Talley was arrested on Aug. 6 by Youth Crimes Detectives. Her trial is scheduled for Oct. 2.
Public health and law enforcement agencies across the nation have sharply criticized the fire challenge, which has severely burned several teens across the United States.
The ubiquity of smart phones and access to social networking and video-sharing sites has made similar challenges popular in the past. The challenges range from dangerous to benign. For example, some encourage people to record themselves eating a teaspoon of cinnamon or eating Mentos then drinking Diet Coke.
According to police, Facebook has removed fire challenge videos from their site to avoid copycats. "The Charlotte-Mecklenburg Police Department discourages this activity due to the extreme danger it poses to everyone involved and takes all complaints seriously," the police statement said.
AFP Photo/Nicholas Kamm
Interested in national news? Sign up for our daily email newsletter!