Mueller Probing Dead GOP Donor Who Sought Clinton Emails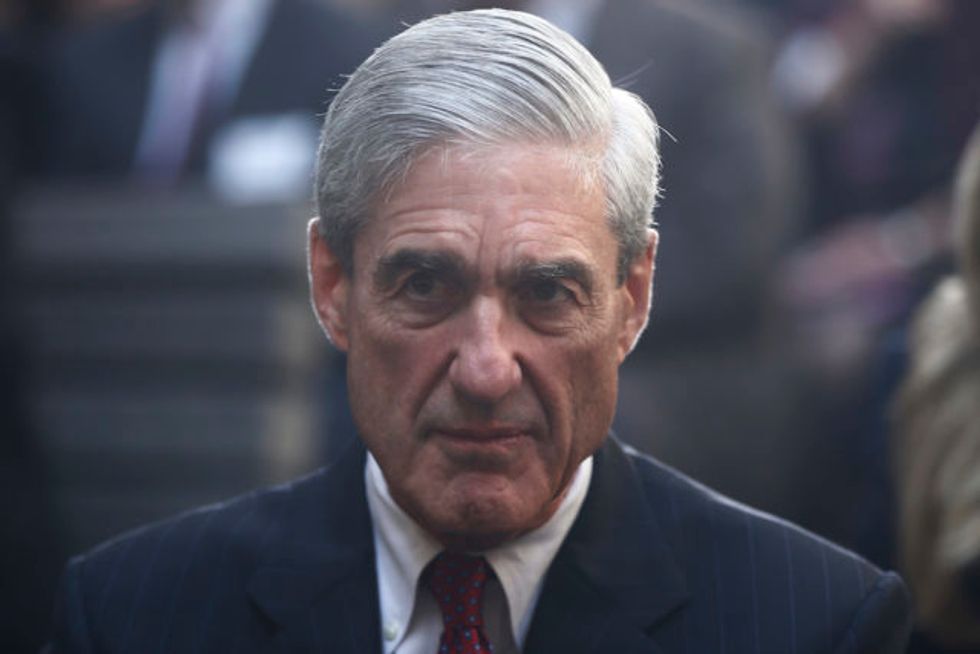 Reprinted with permission from AlterNet.
Michael Flynn, President Donald Trump's disgraced former national security adviser and campaign aide, was even more deeply connected to a nefarious plot to uncover Hillary Clinton's emails — perhaps even from Russia sources — during the 2016 campaign, according to a new report from the Wall Street Journal.
This newest revelation follows upon previous bombshell reporting from the Journal, which uncovered the machinations of GOP operative Peter Smith. Smith, who is believed to have killed himself in May 2017, engaged in an extensive search for Hillary Clinton's emails, the Journal previously reported.
BuzzFeed has reported that Smith reached out to dark web hackers, including people he believed were Russians, and potentially paid them to obtain the emails.
In a new report published Wednesday, the Journal established what it has previously only suggested: Smith had close ties to Flynn while he was working on Trump's campaign. Smith reached out to Flynn in 2015 for a potential business relationship, the Journal found, citing an email and people informed on the matter.
It continued:
Beyond his connection with Mr. Flynn, Mr. Smith also claimed ties with the antisecrecy website WikiLeaks, and he solicited money to assist founder Julian Assange with legal support, according to Mr. Ortel and an email Mr. Smith sent in December 2016 that was reviewed by the Journal.

In the email, an update on what Mr. Smith called the "Clinton Email Reconnaissance Initiative," he told supporters his team had come across "multiple individuals" in possession of the Clinton emails in the fall of 2016. He also wrote that he directed one or more of those people to send the emails to WikiLeaks.
Special Counsel Robert Mueller, who has charged Flynn with lying to the FBI in the course of its investigation of ties between the Trump campaign and Russia, is reportedly interested in Smith's work. The Journal reports that people familiar with Smith's activities have been called before Mueller's grand jury.
Cody Fenwick is a reporter and editor. Follow him on Twitter @codytfenwick.