New Poll Shows Low Approval For Trump's Tax Bill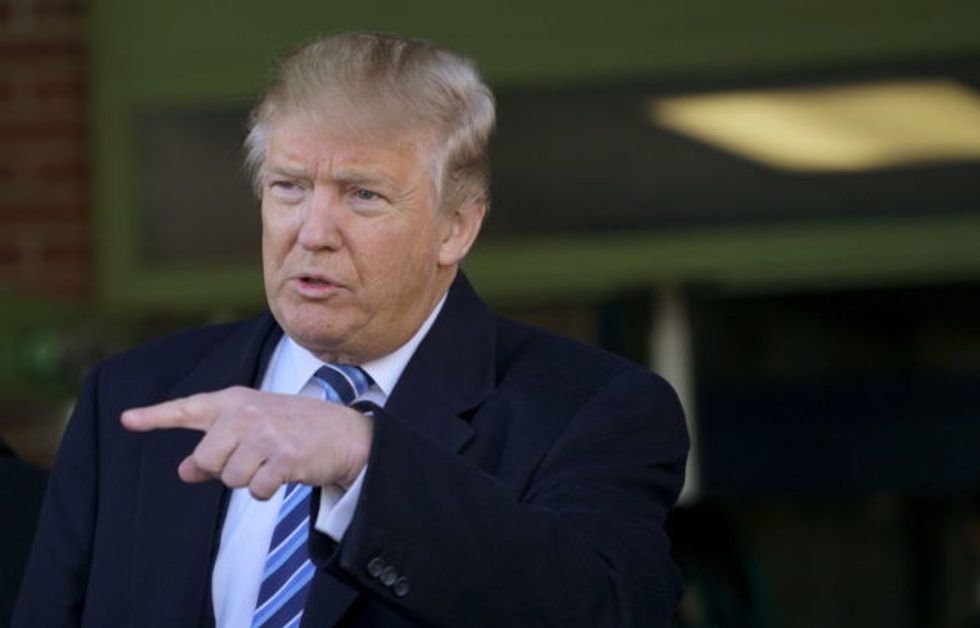 Reprinted with permission from AlterNet.
Since President Trump was inaugurated, Republicans have had one major legislative achievement: the tax bill passed in December. But while this law was the dream of people like Paul Ryan for decades, Americans were never that enthused about the idea.
And now that its effects are actually being felt around the country, the American people still aren't buying it.
According to a new poll from NBC News and the Wall Street Journal, more Americans disapprove of the law than approve of it. Only 27 of people think the law was a good idea overall, while 36 percent say it was a bad idea. Another 34 percent said they don't have an opinion one way or another.
As I pointed out previously, the people's opinion of the law is unlikely to improve. Employers have already started adjusting their tax withholding tables, which means that most people who are going to get more money in their paycheck as a result of the cuts should have already noticed a difference. But because of the way the law was designed, people with lower incomes are unlikely to see much of an increase in their take-home pay; richer people will reap the largest rewards.
"Our polling shows high-income earners are more likely to have noticed an increase in their paychecks as a result of the tax bill," said Morning Consult's Kyle Dropp in February, after the firm's survey asked Americans if they had felt an impact from the cuts.
But while public opinion of the legislation is low and unlikely to improve, the GOP is doubling down.
USA Today reported Monday that Republican candidates and groups have already run about 17,800 ads touting the tax cuts. Perhaps they think an ad blitz will increase support for the bill.
They shouldn't count on it. You can promise middle-class Americans a tax cut all you like, but once it's passed, they'll check your math. If voters don't actually see the impact of the tax cut in their day-to-day lives, then even thousands of political ads saying otherwise won't change their minds.
Cody Fenwick is a reporter and editor. Follow him on Twitter @codytfenwick.